Instagram Highlights is where you can store and display Instagram Stories that exceed the 24-hour period. It allowed audiences to view these Stories infinitely, without end.
Typically, you must post a story before you can add it to a highlight. However, if you're reading this, then you must be looking for some tricks on making Highlights without posting on Stories.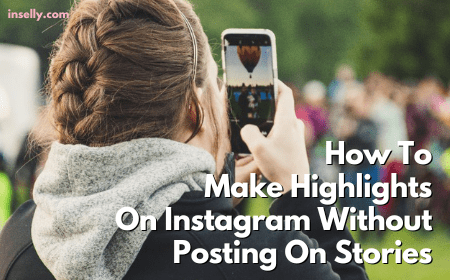 Thankfully, there are ways to make that happen. We'll share you the step-by-step guide on how you can make Highlight on Instagram without posting on Story.
Without further ado, let's get going. 
What Are Instagram Highlights?
Instagram Highlights are basically a feature that lets you to compile your past Stories.
As someone that uses Instagram long enough, you must know that Stories only last for 24 hours on your profile. Then, Instagram will automatically move it to archive.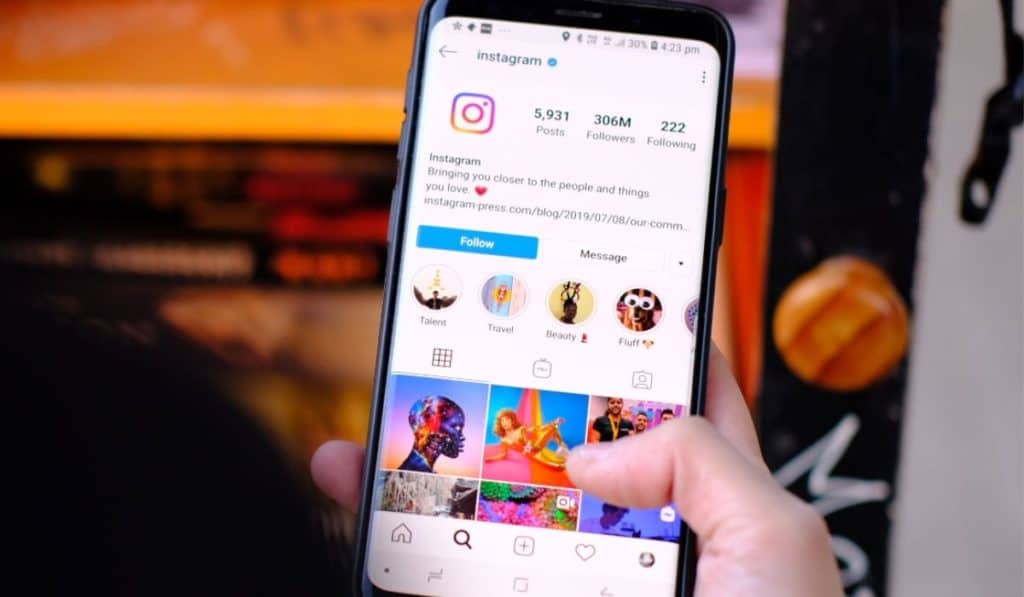 Hence, if you want a story to remain on your profile, Instagram Highlights is the answer. Moreover, it is also an amazing organizing tool.
Most people like brands and influencers organize their Highlights by categorizing them accordingly, making them appear in catalog form. 
Additionally, as far as we know, there is no limit on how many Highlights you can create. Even so, you can only add up to 100 images or videos in one highlight folder.  
If you're concerned about not being able to see who has viewed your story once it moves to Highlights, then check on "Can Someone See That I Viewed Their Instagram Highlights" to master the trick.
How To Make Highlights On Instagram Without Posting On Story?
As a general rule, a story needs to be posted and stay live for 24 hours before you can add them to Highlights. 
Then, you need to go to the archive, looking for that particular story, and add the archived story to Instagram Highlights. 
Still, with one simple trick, you can now make a highlight without having to post your story publicly. 
Follow this steps to make Highlights on Instagram without posting on Story:
If you have a public profile, change it to "Private".

Next, hide your Stories from Everyone.

Add the Stories you want to make Instagram Highlights of.

Add them to your selected highlight.

Wait for 24 hours, unhide the contacts you blocked in the second step.
That's all you need to do to make Highlights without publishing a story. Although the process is straightforward, you still have to wait for a day to make this hack work. 
I Can't Add Story To Highlights
Adding Stories to Highlights is pretty easy. Now, even when the story posted is less than 24 hours, you can already make your highlight. 
However, never delete the story whatsoever during the 24 hours period, even if it is appearing in your highlight. 
Deleting the story means it is gone permanently from Instagram. It will no longer exist in highlight nor archive.  
In any case you're facing issues adding your story to highlight, you probably need to re-publish the story again. Then, repeat the steps and wait for a day to see if it works. 
When Do You Need To Add A Story To Highlight Without Posting It?
There are a few reasons why people want to add Stories to Highlights without posting it. 
The first reason is to keep the Stories for future use. Instead of spending time digging through Instagram Archive, you can just access the story from your highlight.
In other words, you will have an easier time navigating past stories for re-posting purposes.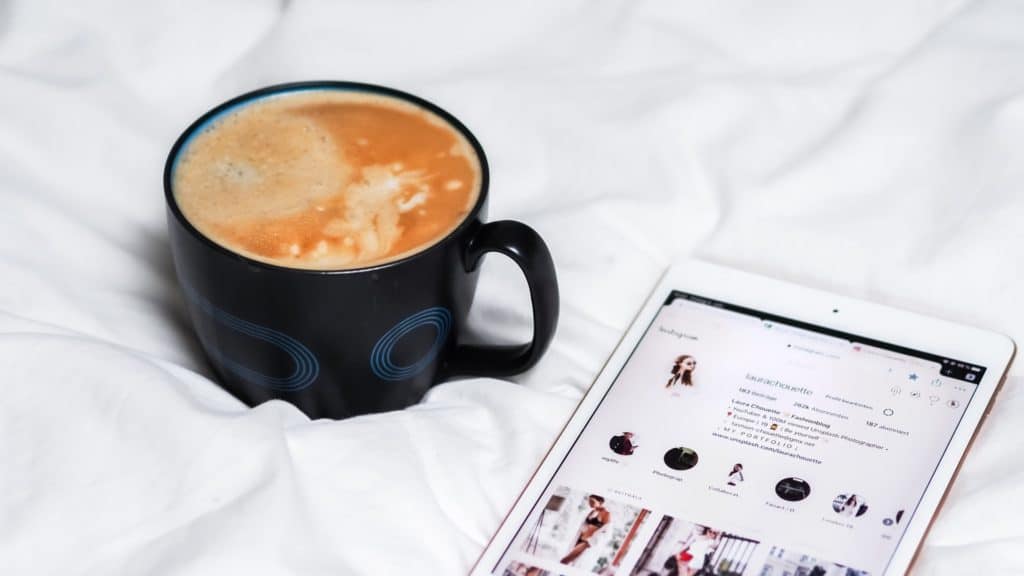 Another reason is to avoid spamming the followers with too many Stories. Posting consecutive Stories in fact will overwhelm your followers and is actually quite annoying. 
Additionally, your followers will overlook some important content when there are way too many Stories posted. 
Thus, to prevent such issues, when you have tons of content to share, the best way is to add them to Highlights. 
Lastly, the most common reason why people want to keep their Stories hidden is because they're created for the Highlights cover. Usually, there is no interesting content in the story, since its purpose is just a cover for your highlight. 
How To Delete Instagram Highlights?
Not all Highlights are worth keeping for a long term. It's absolutely normal to delete some Stories after some time, especially for those that are no serve a purpose.. 
Besides, having a neat Instagram profile is always recommended. It's desirable to do housekeeping on your profile every now and then, keeping only relevant and significant content that's worth presenting.
Here's how you can delete an Instagram Highlight:
Go to your profile page by tapping the image icon at the bottom of your feed.

Under the "Edit Profile" option, find the Instagram Stories that you want to delete.

Press the Highlight preview for a few seconds.

A few options will appear.

Tap on "Delete Highlight" to remove it permanently.
Final Thoughts
As of now, you should have clear knowledge on how to make Highlights on Instagram without posting on Story. 
Everyone knows Instagram Stories is a great feature that keeps audiences informed about your routine. It's a great tool that lets you keep a close relationship with your followers, which is extremely important if you're an influencer or a brand. 
However, bombarding your followers with continual Stories is never a good strategy. Your plan will backfired; and people will perceive you as desperate and annoying.
Also, we understand that there are circumstances when you just want to make Highlights on Instagram without posting on Story.
Thankfully, there is a way for you to make it happen. All you need to do is follow the steps accordingly and you will be able to add images and videos to Highlights without posting them.