Scrolling through Instagram, you will see many stunning photos of influencers, like it has been taken by a professional.
But do every Instagram influencer hire photographers to take photos of them?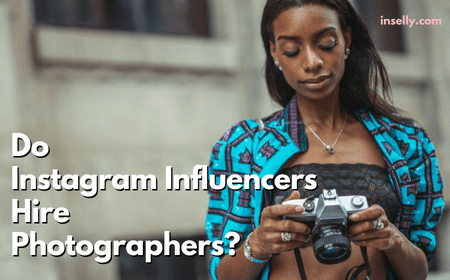 Well, influencers do need high quality photographs every now and then, especially when they're working with a brand.
Even if they're not endorsing anything, having a photographer means shots taken will always be at the top notch. 
So yes, Instagram influencers do hire photographers, each with their own reason. In this post, we'll share the benefits of hiring photographers for your Instagram. 
Whether you're an influencer, or a brand, this post is both beneficial and useful for you. Without further ado, let's get into it. 
Why Do Instagram Influencers Hire Photographers?
Influencers usually hire photographers when they don't have the time, skills, or equipment needed for a photo shooting.  
This is particularly necessary when they're the ambassador of a brand. Taking great product pictures is a must to ensure impactful product promotion.
Moreover, a great visual appeal does assist in generating the product sales.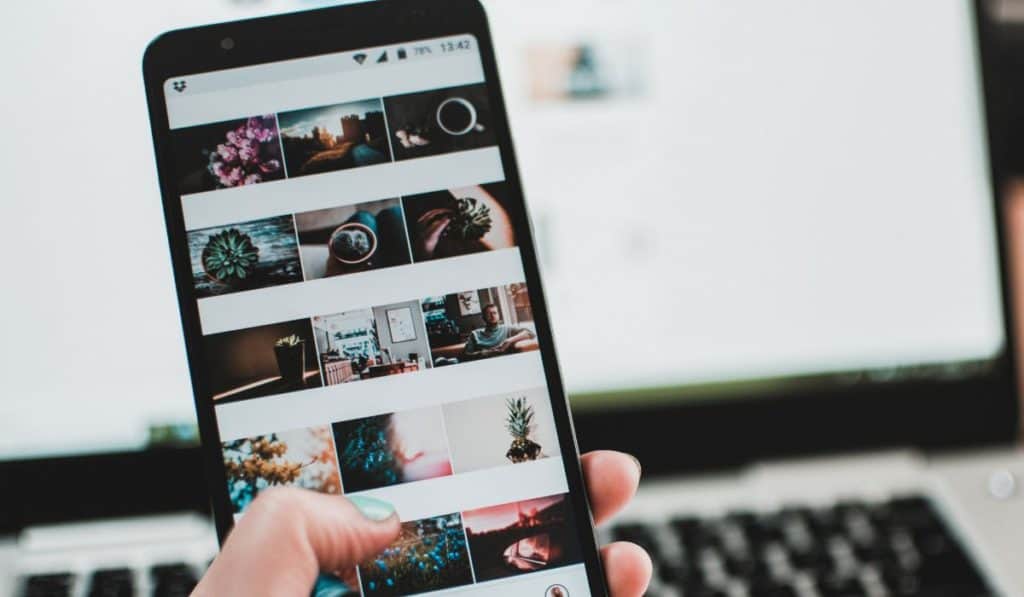 In addition, most photographers own some of the best cameras for Instagram, have amazing touch up skills; as well as software that enhance and turn any photos taken into worthy content for Instagram. 
Adding up all of the benefits, hiring a photographer has become a norm for influencers.
Of course, if you know how to take Instagram photos of yourself, or don't have the budget; or just need to verbally promote the products, there is no need to work with one. 
What Are The Benefits Of Hiring Photographers
Better Photo Quality
The main reason why Instagram influencers hire photographers is for the photo quality. No one wants to have pictures that look grainy, foggy, or blurry.   
Besides, hiring photographers also means you can easily achieve the ideas you have in mind. Reason is photographers are equipped with the photography knowledge; and they know what is the best way to get the end-result you want.  
Of course, prior to any photoshoot, you need to communicate thoroughly about your idea, and what you would like to achieve with your photographer. This is to ensure a smooth photoshoot and narrow down mistakes from happening.
In addition, getting a professional also means your pictures posted on your account are of high quality and look great on your followers' feed. 
Having high quality images is even crucial when you're doing digital marketing for your product. Bear in mind, great product visuals lead to better product promotion, attracting customers, and creating sales.
Post-Production Work 
The work of a photographer is far from over after a photo shoot. Even if every shot seems perfect on camera, you still need to examine them on the computer. 
Most images require touch-up, major or minor, before you can use them. The process of editing, polishing, and transforming pictures into its best version are time consuming.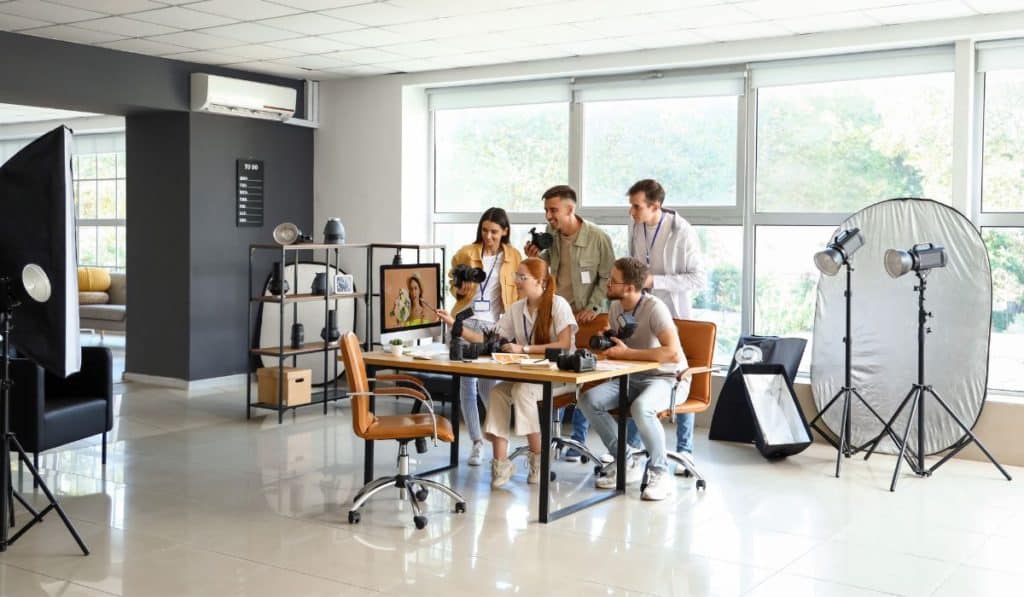 These tasks include color correction, color grading, retouching, resizing, adding filters, etc.
Getting a photographer means you can outsource the post-production tasks to them, and focus on what they do best which is creating content.
Of course, you can use presets from photo editing software for the post-production work. However, there is no guarantee the final image will turn out the way you want.
Less Time Spent On Photography 
If you love doing your own makeup and hair; and running a fashion blog educating people on the latest trends, handling everything alone can be overwhelming.
The process of doing makeup, styling, and taking pictures of clothes for your Instagram content, can be chaotic. Thus, it's best to just outsource the photography task to a professional. 
Hereupon, you can fully focus on planning your upcoming content. In addition, you also have more time for interaction and building relationships with your followers. 
Better Use Of Lighting and Environment
Lighting and environment are the key determinants of a great picture. Anyone that can control these components surely will have plenty of good photos to select for Instagram content.
Unfortunately, it is a skill that requires time and practice to be better. Most good photographers took years to master the manipulation of different lights and environments to their advantage.
Hence, even if you think you can do everything by yourself, trust us, it won't be easy. Ultimately, hiring a photographer is still the better option.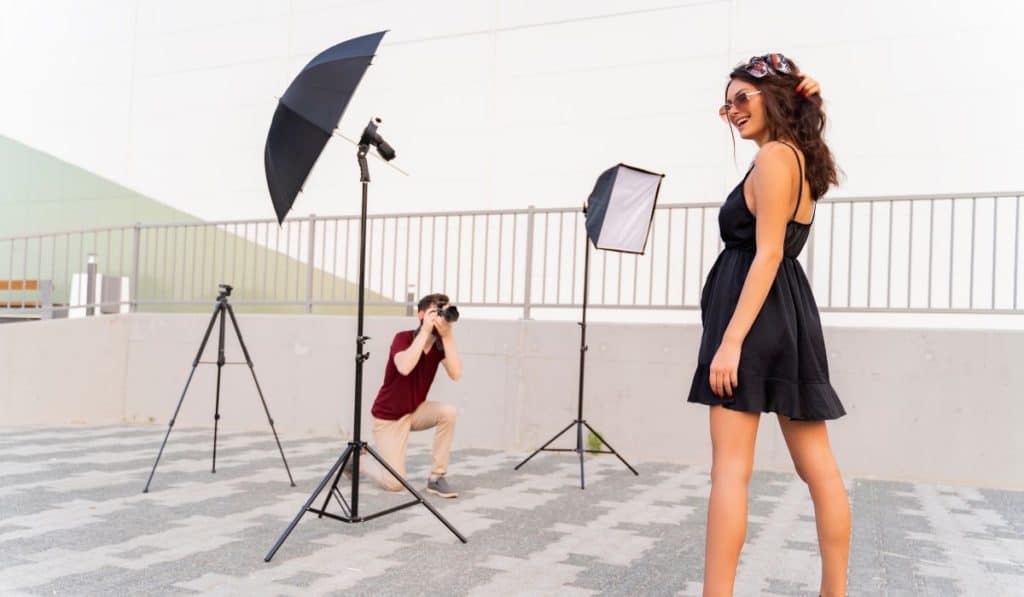 When you work with a professional, you don't have to worry about finding the best lighting for your Instagram photos, nor looking for the right environment. Everything will be handled by your photographer.
They will study what you need beforehand. They will decide on the time, location, and the equipment needed for the photoshoot.
Then during the photoshoot, they will know how to manipulate the lighting and environment in capturing the best photos for you.  
By the end of the day, you will have plenty of quality photos to choose for your Instagram account.  
Experiences
Another reason why Instagram hires photographers is for the experiences. 
An experienced photographer can easily understand the assignment and achieve the result you want. Besides, most of them have all the necessary tools and equipment that ensures a smooth photoshoot.
For example, if you have a male influencer as your brand ambassador, these professionals will know the best ways to take good Instagram photos for guys. As such, you're guaranteed to receive many good photos to publish on Instagram. 
Before hiring a photographer, remember that their rates vary according to their experiences. An experienced, famous photographer usually has higher paying rates, which can be quite unaffordable. 
Thus, if you're on a tight budget, you can opt for beginners instead.
Although they have lesser experiences and are new to the industry, this doesn't mean they lack the necessary photography skills and knowledge. 
One advantage of working with a beginner photographer is they can fully focus on your project. Besides, they also tend to be more adventurous and creative in the way of conducting photo shoots. 
All in all, working with a professional from time to time is always recommended. Not only can you up your Instagram game, but also have quality content that can attract sponsorship.
In-House VS Outsourced- Which Type of Photographers Should You Hire?
With so many benefits come from hiring a photographer, here comes the next question, which type of photographers should you hire?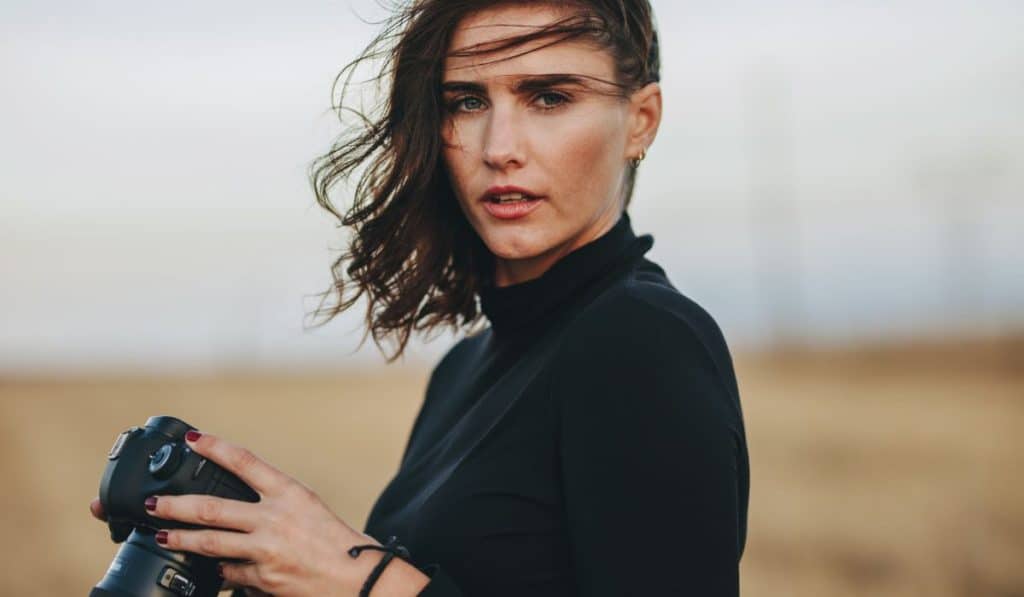 Generally, there are two common options to choose from: in-house photographers or outsourcing or freelance photographers.
Both options have their pros and cons. To know which option is the one for you, check out the comparison below.
Consistency 
Having in-house photographers means having a photography team of your own. Everything from shooting arrangement, equipment, location etc., is handled by you.
Since it is an internal team, this means they will be fully available for any projects you have. In other words, you will have consistent content for your Instagram account. 
Whereas with a remote team, you won't have much control. Everything needs to be arranged  beforehand, with plenty of communication through phones or emails. 
Moreover, the photoshoot slot is set based on the photographer's availability.
As some of these photographers work alone, or with minimum team members, you will also face risk of sudden schedule changes if anything happens on their end.
Quality
Getting in-house photographers means you can receive your photos on time, with great photo quality.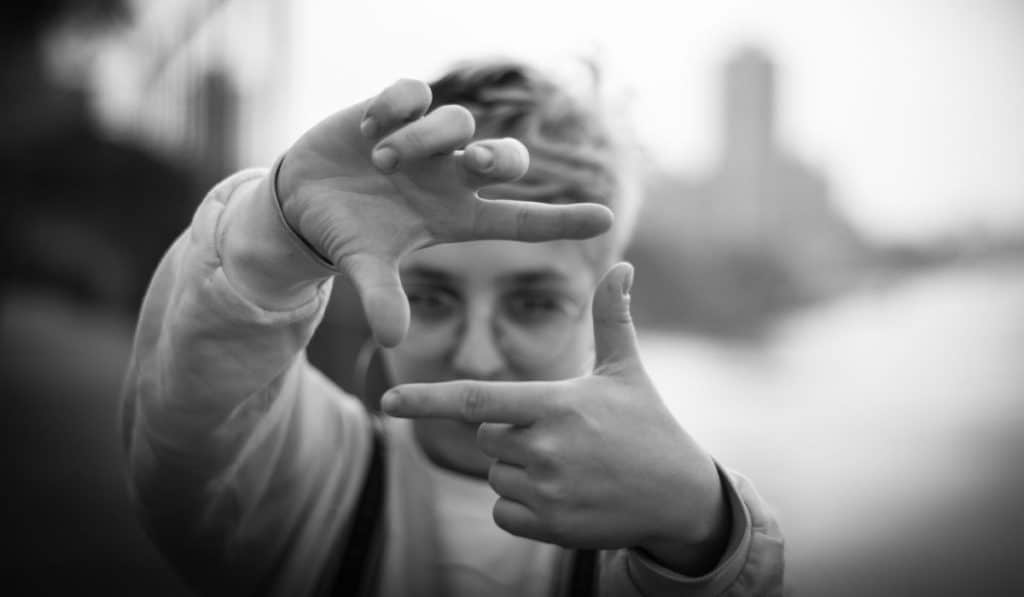 This is because you're in charge of the team. You have the right to check the photos captured and make changes during the photo shoot. Also, you can request as many edits as you want without fearing delay in receiving quality photos. 
On the flip side, post production work can be a little difficult when working with a freelancer. Some freelancers work alone, or have smaller teams.
Even if they have a bigger team, there's no guarantee of getting quality photos to use, especially if they're overloaded with other clients' projects.   
In addition, there is no freedom to request for additional edit without facing a delay in receiving your photos.
Rushing them also won't do any good as you risk getting low quality images that are unusable for Instagram.  
Price
Price is the most prominent drawback of hiring in-house photographers. In-house photographers cost more since they are your employees.
You will have to pay for a team that includes photographers, helpers, project managers, and photo editors. In addition, you also have to pay for storage/studio rental and invest in equipment.  
With a remote team or freelancer, there are certain costs that you don't need to pay. Things like rental, maintenance, or salary are not under your responsibility. 
All you need to do is to pay the agreed payment to the team you hired for a project. With that being said, you have the freedom to hire a photographer according to your budget. 
Flexibility 
Outsourcing gives you the freedom and opportunity to work with different photographers from all over the world.
You can easily find these professionals online, with different specialties. Besides, whenever you're in a different country, you will still be able to have a professional do the photoshoot for you. 
On the contrary, an in-house photographer can only offer a limited range of service. There are times when they  don't have the knowledge to shoot a certain theme with a certain scene.
In any case you decide to do a photoshoot out of your area, you will have to pay the expenses in bringing them together with you. 
Final Thoughts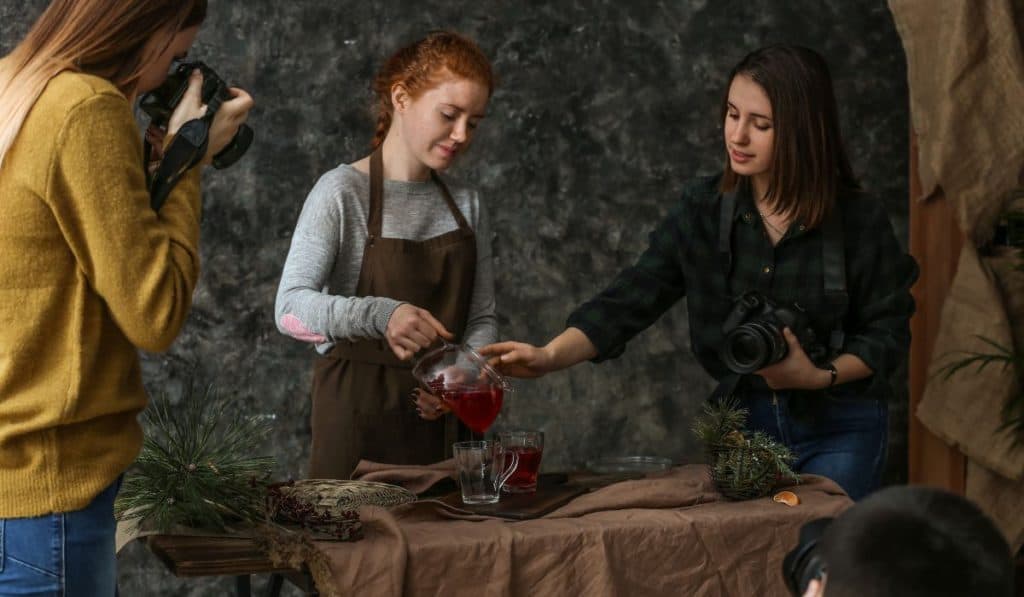 There are many advantages in having a photographer. It's no wonder Instagram influencers will hire photographers to do photoshoots for them.
Here's a quick recap on why Instagram influencers hire professional photographers:
Getting good photo quality for Instagram posts. 

They take care of the technical stuff of photography. 

You can focus on growing other aspects of your brand or business. 

They have the budget to hire one. 
All in all, whether you're a brand or an influencer, it is better to have a professional assisting you in your content creation.
Depending on your budget and needs, you can either opt to get an in-house photographer, or outsourcing the project to a freelance photographer.