You notice one of your Instagram posts is getting shared on the platform to other users. Depending on the type of post, you may feel excited, curious, or even a little upset that your post was shared but you're unable to see who shared it.
So, you've been looking for ways to see who shared your Instagram post, but it seems there aren't easy ways to do it on the app.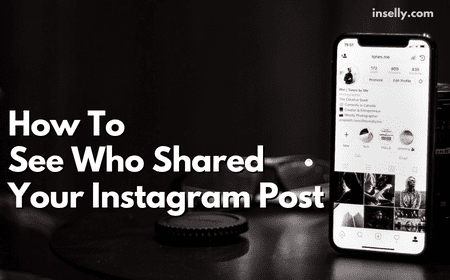 In this article, we will go over the Instagram sharing feature and whether or not you can view who shared your Instagram posts.
How Does The Instagram Sharing Feature Work?
Instagram allows users to share content with other users, as long as the content is not coming from an account that is set to "Private".
In this way, users can share posts and stories to each other through private messages. Additionally, they can share the posts to their Instagram stories.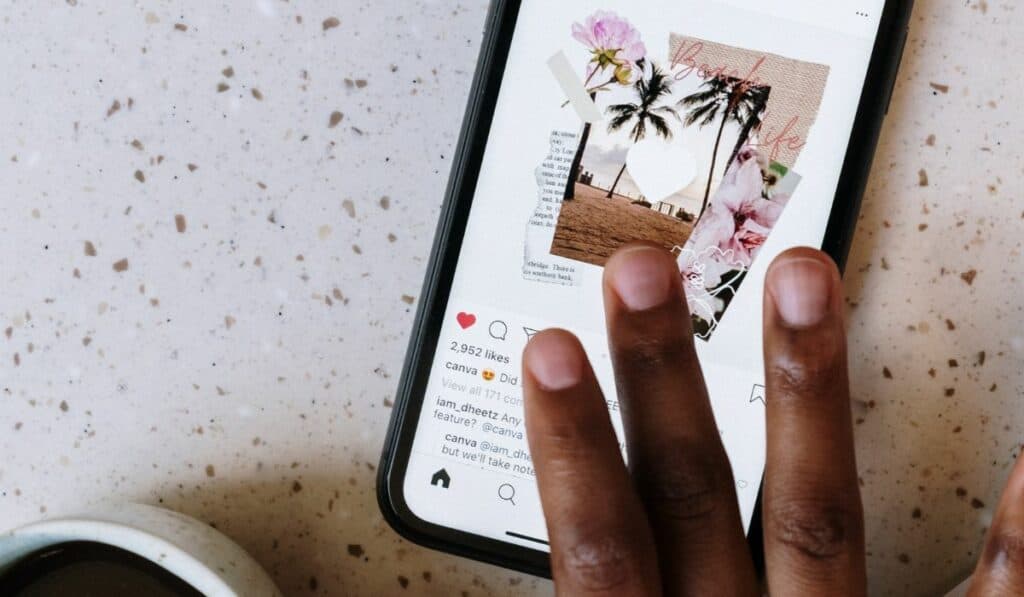 This can be done through the small paper airplane icon at the bottom right-hand corner of the Instagram post or story. With a simple click, users can share any posts and stories easily.
Can You See Who Shared An Instagram Post Through DMs?
Unfortunately, Instagram cites privacy concerns as the reason why you can't see who has shared your Instagram post via Instagram direct messages. However, you can see the number of people who have shared your post in DMs if you have an Instagram Business profile.
From your Instagram Personal profile, you can easily switch your to a business account to show how many shares you have received.
This can be a good way to get information on how popular (or controversial) your Instagram post may have been. It's especially useful to evaluate the success of any marketing campaigns implemented.
For example, if you're adopting Instagram Influencer Marketing to enhance customer relationships, you can view the engagement results easily through the "View Insights" tab on your post.
The "View Insights" tab will show beneath the paper airplane icon how many people reshared the post. You can also view how many people saved the Instagram post through this mechanic.
Can You See Who Shared An Instagram Post To Their Story?
As we mentioned above, you can see how many people shared your post to their story through the "View Insights" feature on the post itself. The good news here is that you can see who shared your posts to their story if they have a public account.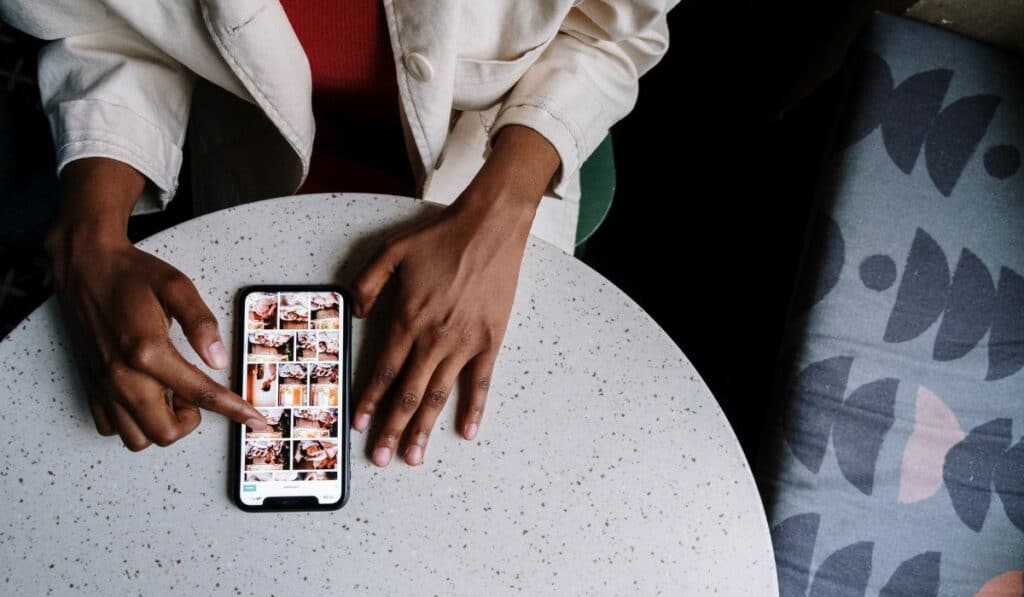 If you were reposted in someone else's Instagram story, you will be able to see this through the "View Story Reshares" button within "View Insights".
If you would like to see which people specifically reposted you, you can click "Current Public Reshares". Then, you will be able to click on all of the stories that reposted your post to view them!
Conclusion
Instagram has a great amount of analytics and metrics that you can use in order to view impressions and sharing on your content.
We hope that this article has helped you learn how to use the insights that Instagram provides to see how many people have been sharing your content on Instagram!