TikTok is usually compared to YouTube as they are both popular video sharing platforms.
If you are already a TikTok user, you may have noticed or watched clips that are familiar to you. These are contents that you may have seen in movies or on YouTube.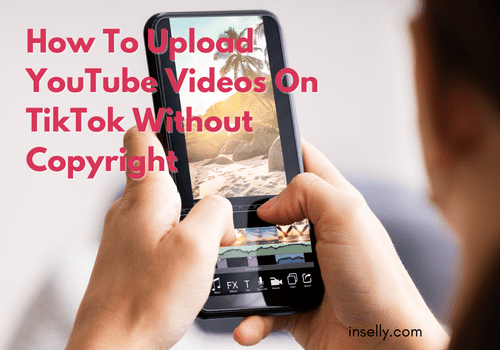 Some of the videos from YouTube that are being uploaded in TikTok are the fan favorites (favorite parts). So, in this article we will help you figure out how to upload YouTube videos on Tiktok without copyright.
How To Upload Youtube Videos On Tiktok Without Copyright
Videos from YouTube tend to be so long and usually people skip to the part where they find it entertaining. Sometimes, TikTok creators use clips from YouTube to review or to create their own content. The question is, how does one avoid copyright when it comes to this issue?
YouTube does not let users download their videos directly to their phone. Instead, it can be downloaded offline in the app. So, it is quite difficult to share videos from YouTube directly to TikTok.
You need to use a screen recording tool or app to reduce the risk of copyright issues. If you do not have a screen recording tool, you can download apps from Play Store or Apple Store.
Here are the steps after securing a screen recording tool.
Click record as you start the video from YouTube.
After finishing the recording, use a video editor app. Some recommended apps are VN, Capcut, and KineMaster. Then, upload the video.
By using the editing tools provided by the app, reframe the video by aspects and ratio. You can also use different editing tools and make changes to reduce the chances of having copyrighted videos.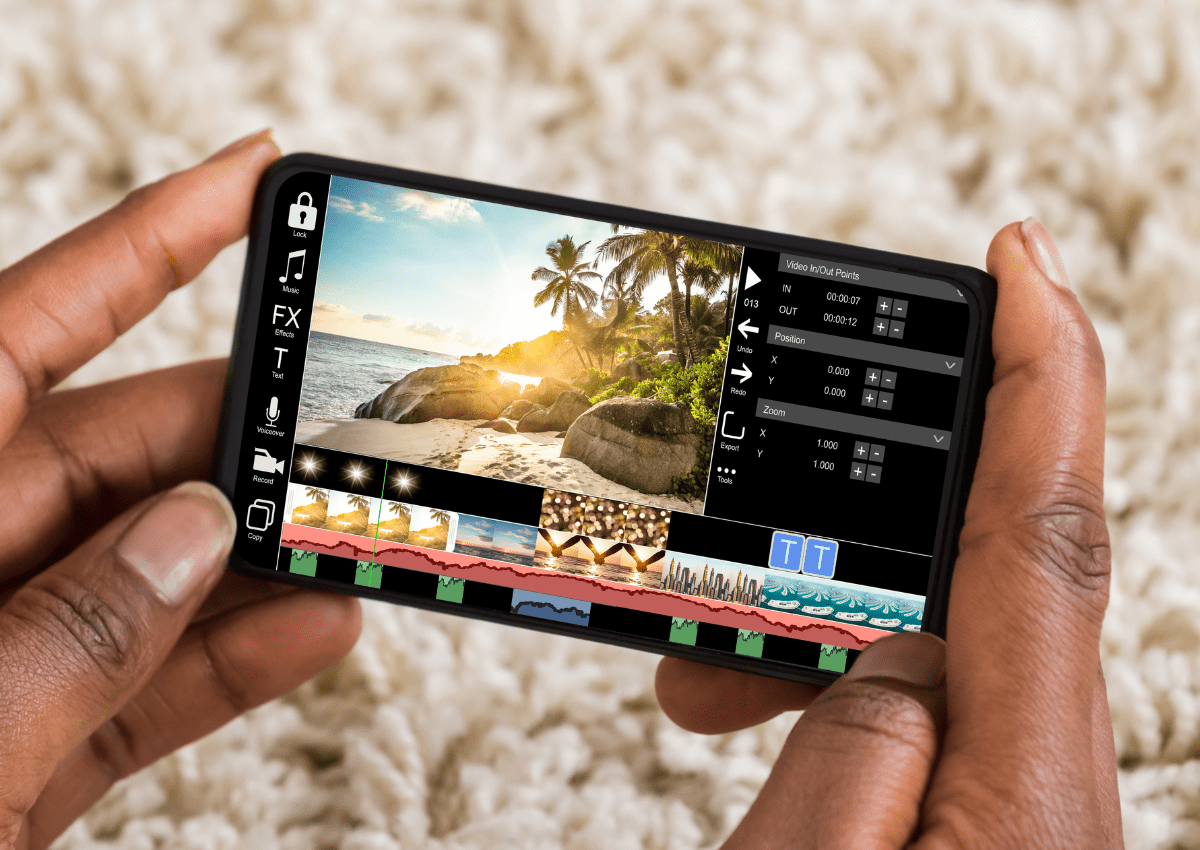 Since TikTok does not let users upload videos exceeding 3 minutes, you need to cut it into clips. If it is a long video after cutting it into clips, make sure to give a context. Put parts, for the viewers to easily distinguish what scenes to watch.
Another shortcut without having to screen record the videos is using the blackhole app.
All you need to do is copy the link and paste it in the app. It will be downloaded in your phone's files. Then, you can edit it in the recommended video editing apps or any apps that are most convenient for you.
Why To Upload YouTube Videos To TikTok
In October 2022, TikTok ranked 7th in the most used social media platform gaining around 1 billion users worldwide. In the United States, it is the 2nd most popular app downloaded in the country during 2022.
An average user spends more than 1.5 hours daily. What exactly does TikTok have that people find interesting for them to sometimes even lose track of time? Well, one can say "everything". One can upload videos, watch different contents and share it to various platforms.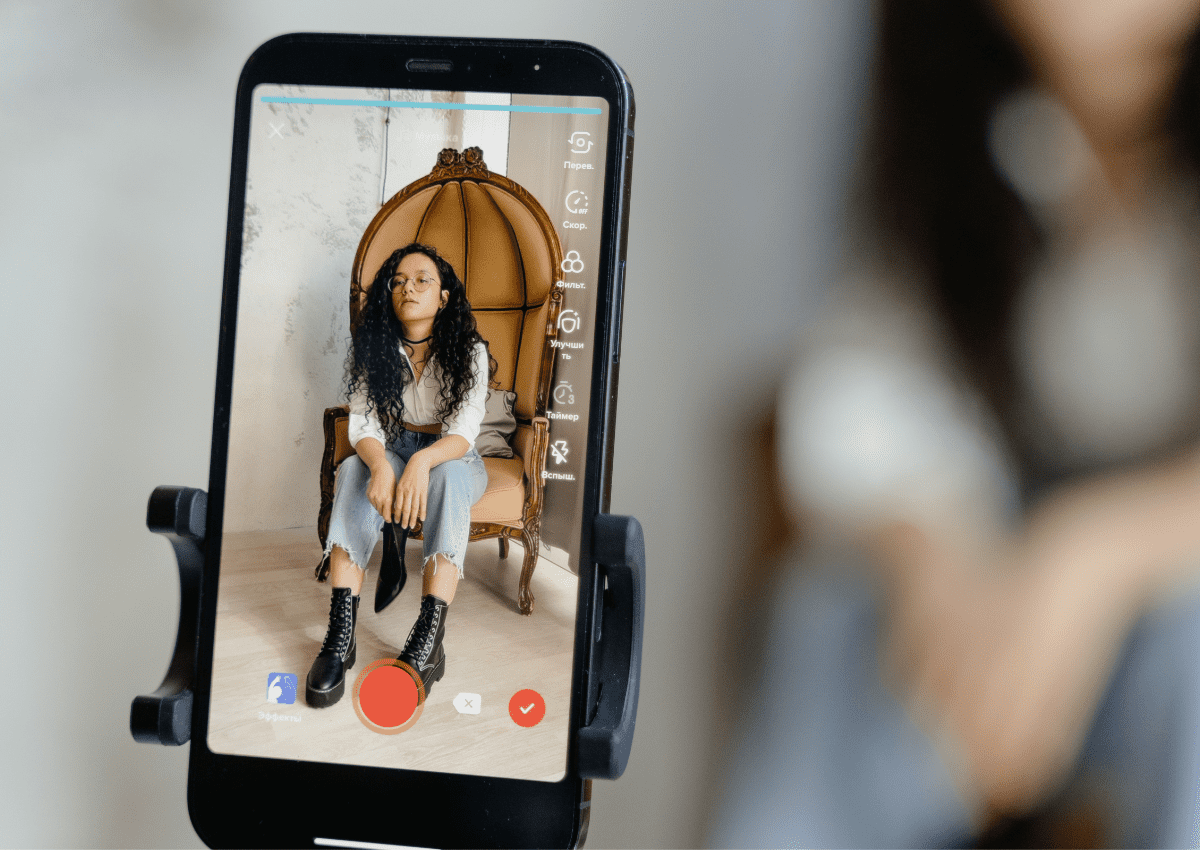 According to The Washington Post, TikTok unravels viewers an endless line of videos selected by its algorithm. It acknowledges a viewer's preferred contents every second they watch, pause and like a video.
Everyone and anyone can easily access TikTok and if you have that certain charisma, you can be an instant "TikTok star". Speaking of stars, big Hollywood artists are known to have joined this app. Some of them hop on the trend and some to promote their projects guaranteed to have many viewers.
If you believe you have interesting things to share, get that creative juices flowing and upload it on TikTok. You might even catch the attention of your favorite artists!
Conclusion
TikTok is such a fun app to discover. And once you get the hang of it, it really is engaging and kind of hypnotizing.
Just always keep in mind to be a responsible user and avoid harmful contents that may cause pain to others or yourself.