Etsy happens to be one of the most emerging platforms in the eCommerce world. 
Did you just have the idea of using Etsy to sell on Instagram? Well, let us tell you that it was a great idea!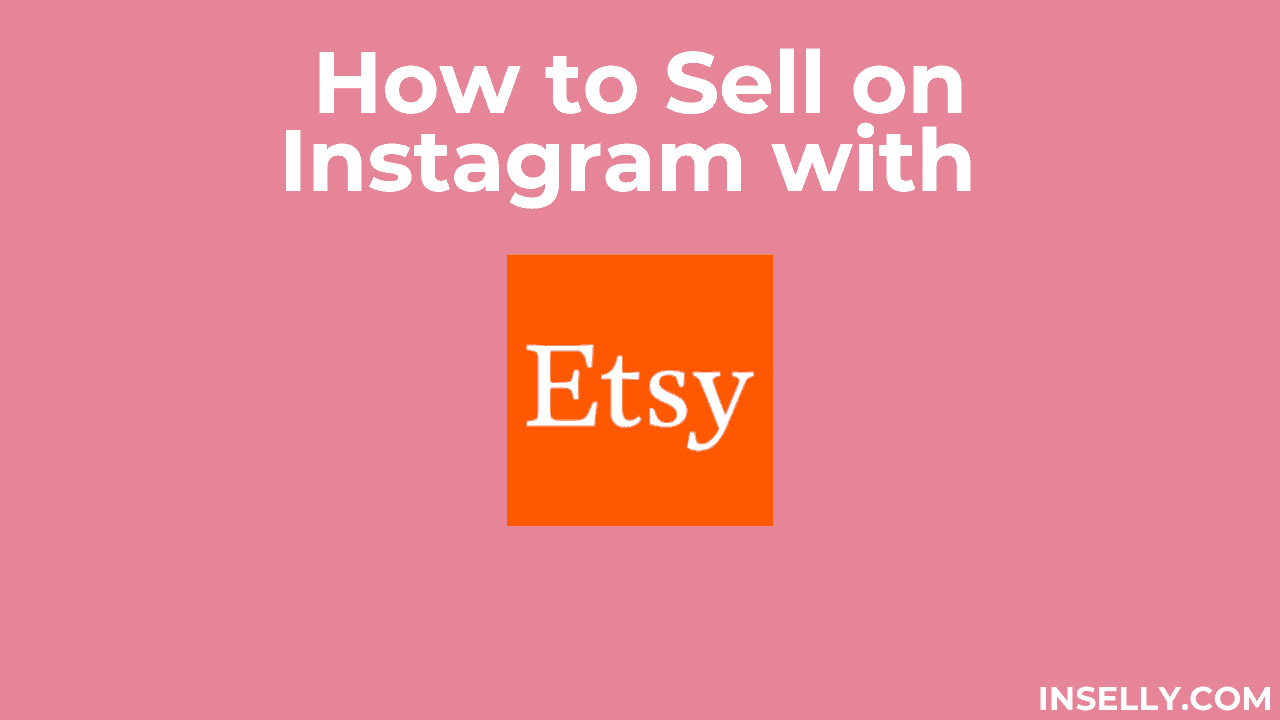 It is a lot easier to use Etsy for selling on Instagram than you might think. The benefits of selling on Instagram are many! 
According to research, about 81% of people present on the social platform said that they found new products to buy on Instagram. 
There are many other platforms similar to Etsy that can help you turn your profile into a Instagram Marketplace, so make sure you check out our man post on it or the individual posts like selling with Ecwid or selling with Squarespace.
Back to the main matter you are here. If you want to sell on Instagram with Etsy, then this article is the place to be!
But First, What is Etsy?
Seeing that you are here, you possibly know what Etsy is.
This passage is for people that don't know what the platform is. It is imperative to know all about Etsy if you want to use the platform to sell your products on Instagram.
Let's say you're an artist. An artist that creates artworks from their hand. Or you sell any other items.
Etsy is that platform where many sellers go to sell their products as an online shop. Said products can include items such as jewelry, clothes, home decoration items, and other such crafted objects. Etsy is mostly know for being the best platform to find and sell hand-made products.
You can pretty much sell anything on the platform, there is not limitations to it per se. 
How to Sell on Instagram with Etsy?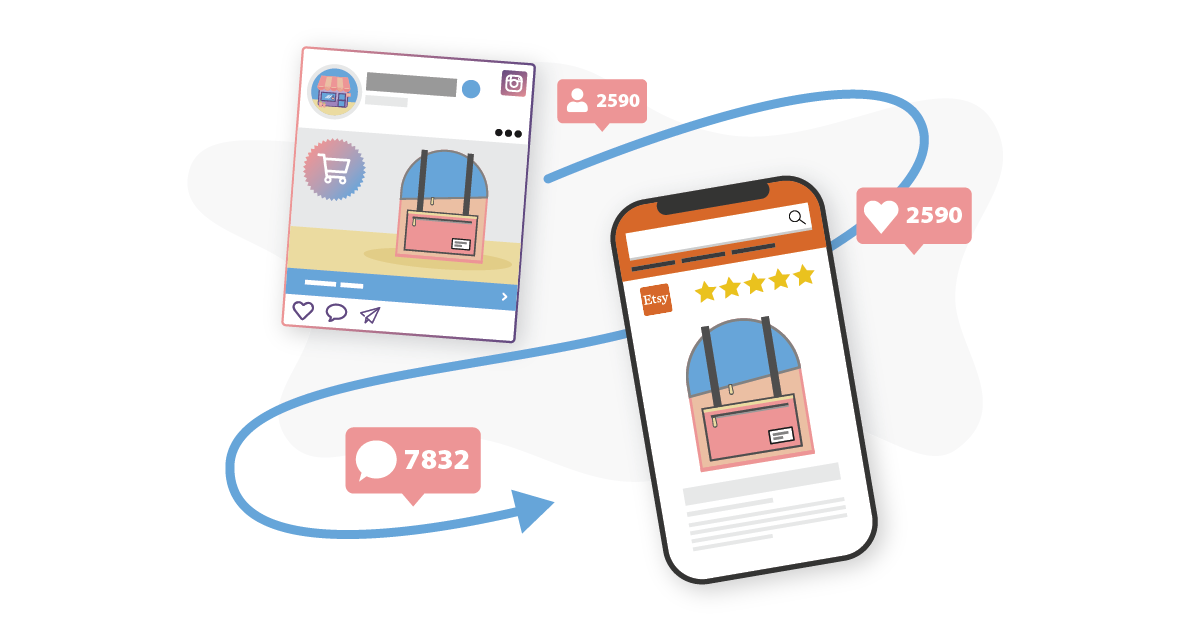 This may come off as a surprise to you. The current traffic on Instagram constitutes one-eighth of the world's population.
We wouldn't be wrong if we said that Instagram is one of the most famous social media platforms.
Seeing that there is a great opportunity for brands to have bigger sales on Instagram.
When it comes to selling on Etsy, You must keep several things in mind.
Here is a list of all the essential things that you are going to need:
Business Manager Account of Facebook. 

A Facebook Business Page for the Brand. 

A Business Profile on Instagram. 

Your brand's own shop on Etsy. 

Having Access to Google Sheets. 

You have to make sure that you're Compliant with Facebook Commerce Requirements. 

Your pages are connected to the Business Manager. 

And a little bit of too much patience. It can take a long time to get them approved.
Once you have all of these things, we can get down to the main business:
1. Get a Verified Etsy Domain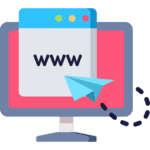 It is essential to have a Verified Etsy domain in order to sell on their platform.
Now, in order to have your domain verified, you need to follow some steps.
Luckily for you, these steps are clearly mentioned on Etsy's page.
After you Get your Etsy domain verified, proceed to your Domains by Visiting Facebook Business Manager.
Navigate to business settings. From there, go to Brand Safety. From there, go to Domains.
After that, follow the instructions provided by Etsy.
2. Set up Your Product Catalog
Having a Catalog is necessary when it comes to Selling on Instagram with Etsy. It's a requirement of selling on Instagram or Facebook. 
3. Set Up Your Facebook Shop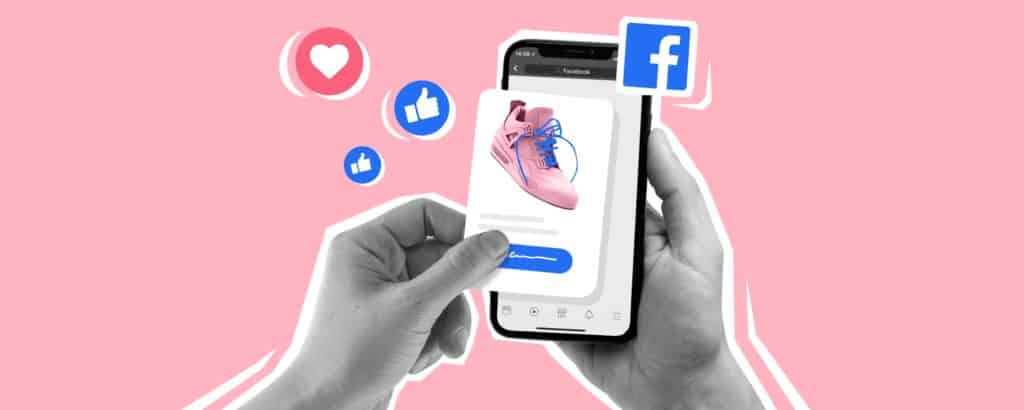 Now that you have created your catalog, you can go ahead and create your Etsy Shop.
However, before you create a shop on Etsy, it would be a good idea to create your shop on Facebook First. 
4. Create Collections
Think of Collections as "Folders". They hold the products that you are going to sell.
Your collections are going to be reviewed by Facebook so that they can see what you are selling.
Once they review and clear you, you are well on your way to selling on Instagram with Etsy.
5. Update your Facebook Page
Now that your account has been Approved for Facebook Shopping, you must update your Account in order to see the changes.
6. Set up Instagram Shopping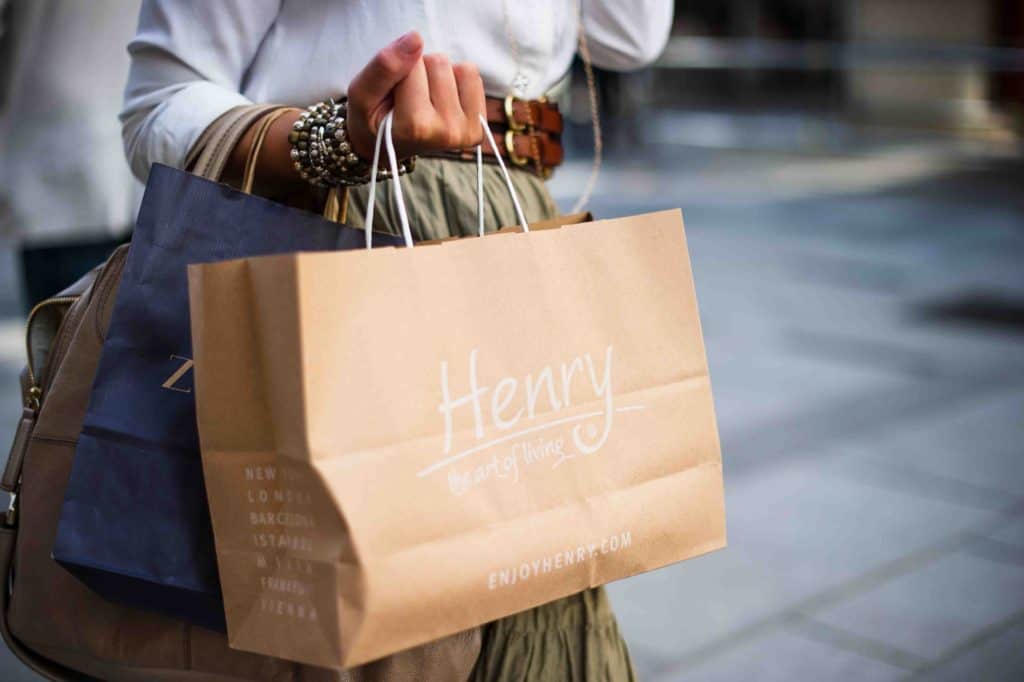 Now, for the final step, you will have to Set up Instagram Shopping.
After you set up your Instagram Shopping, you will have to wait until your account gets approved by Instagram.
Once you get the go-ahead from Instagram, you can proceed to sell on Instagram. 
Ways to Help Sell More on Instagram With Etsy
Though the above-mentioned ways happen to be enough to make your first sale on Instagram with Etsy.
However, if you are looking for something more then we surely have got you covered.
Here are some of the other ways that would surely provide you with a profound experience in the longer run.
Use High-Quality Photos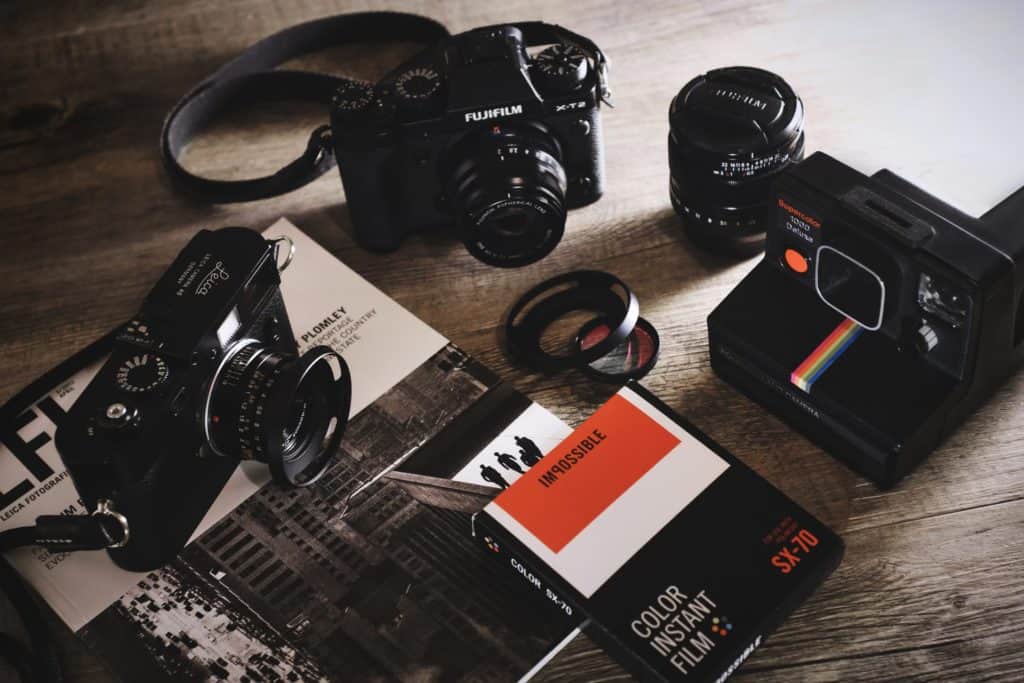 If you ever surf the internet for a thing that you want to buy, have you ever thought about what persuades you to buy that thing in the first place?
It is none other than high-quality photos. The more high quality and top-notch your photos will be, the more clients it will attract towards it.
This is why we prefer you to use as many high-quality photos as you can.
Persuasive Captions
While introducing your product to your clients, you need to make sure that you introduce them in the right way.
With that being said, you need to be double sure that the caption you are writing while posting your product should be catchy, interesting, and attention-grabbing. 
Use Hashtags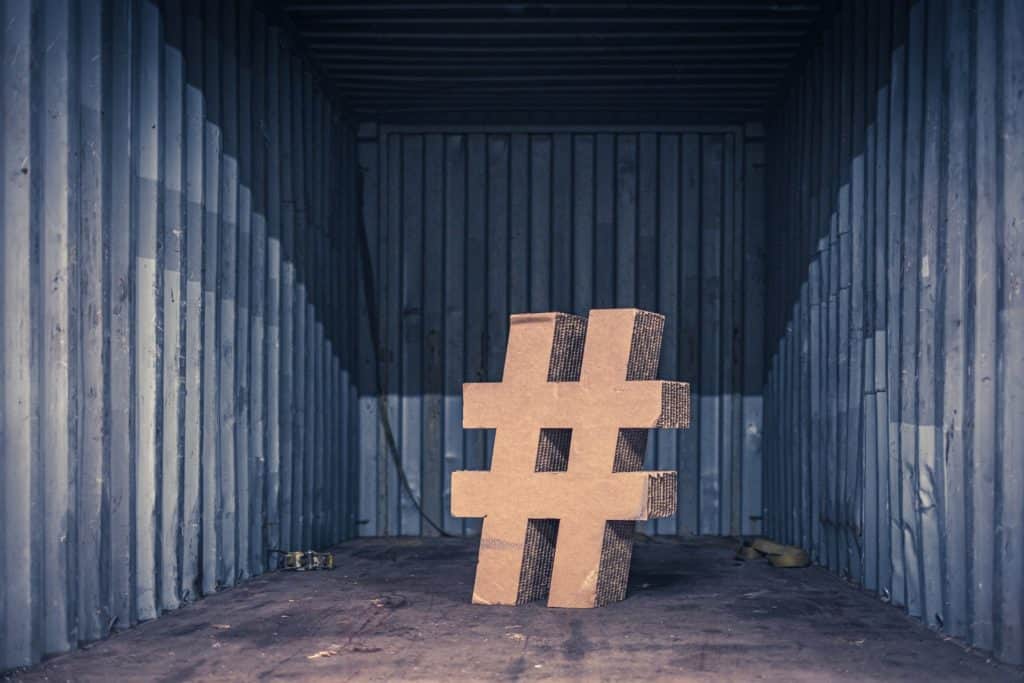 Hashtags play a vital role to make your product come in the visual observation of the people.
With the help of the hashtags, one simply gets the opportunity to make his product trend on the platform of Instagram.
This is why we advise you to use as many trendy hashtags in your post as you can! 
Conclusion!
Instagram is surely one of the best visual platforms that you would ever come across.
Having more than one billion active users on the platform, if only you combine your Instagram account with Etsy, the results you might receive from it would surely be a great.
The above-mentioned tips and tricks and tutorial on how to set up your Etsy shop is all you need to start selling on Instagram but of course in order to get sales you need to grow your followers, but we will save that for other post.
Give Etsy a shot, and we assure you that you won't regret your decision in your journey to start monetizing your social media accounts.