Are you interested in selling your feet pics on Discord? If so, you're in the right place!
Discord is a great platform to promote and sell your feet pics because of its large user base and ease of access.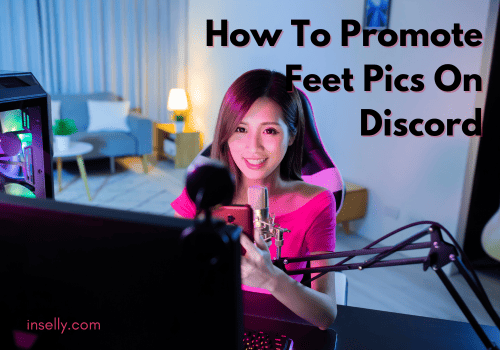 And as the feet pic market grows, it's important to promote yours everywhere you can.
In this article, we'll review some tips and tricks to help you promote your feet pics on Discord and make extra cash.
Understanding Discord
Discord is a popular communication platform that allows users to create and join communities, known as servers, where they can interact with other members through text, voice, and video chat.
This platform is not exclusively for feet content, like FeetFinder. In FeetFinder, you can sell and find customers interested in your feet content. The goal is to set up your FeetFinder profile, do all the transactions safely there, and attract new customers from other platforms to grow your audience.
Here are some key things to understand about Discord:
The Discord Community
Discord has a diverse community of users, ranging from gamers to artists to entrepreneurs. You can find servers for just about any topic or interest you can think of. When you join a server, you become part of that community and can interact with other members.
Active Members And Channels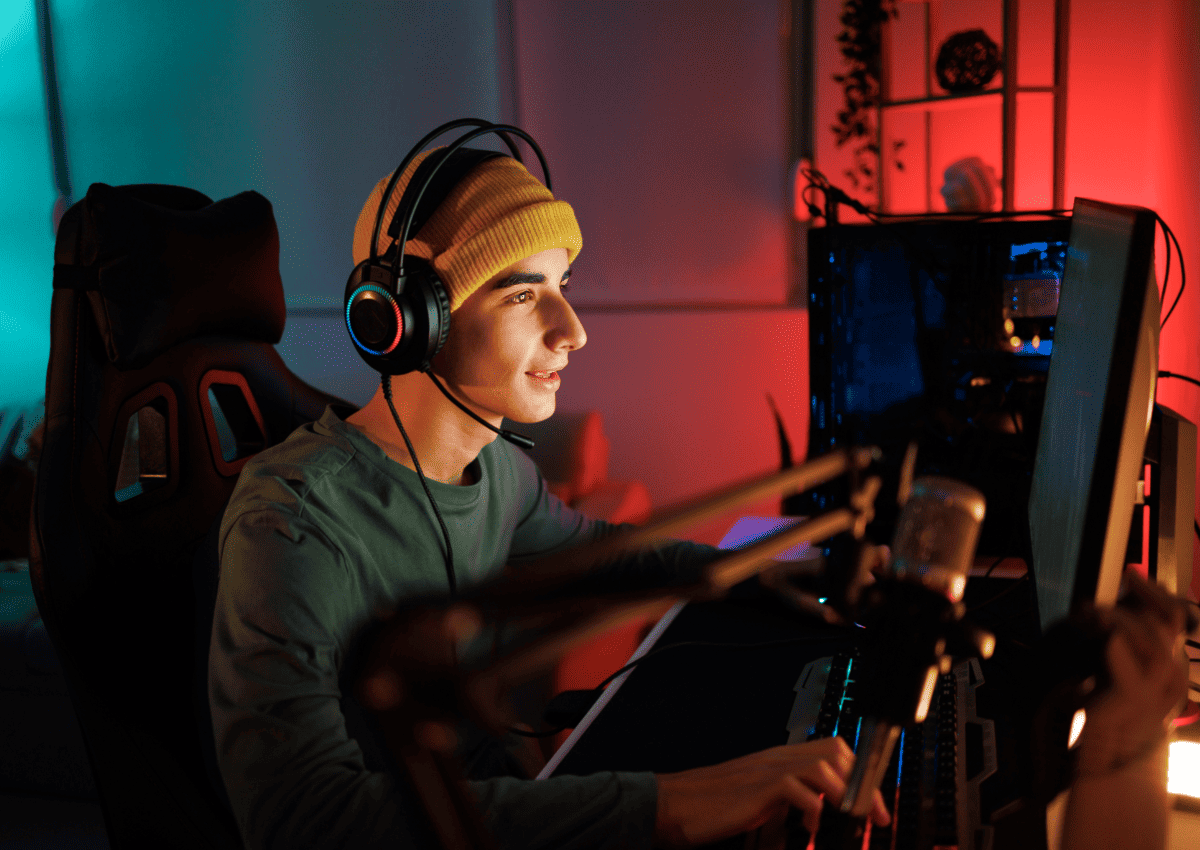 Discord servers are made up of active members who participate in conversations and activities. Channels are where these conversations take place and can be text-based or voice-based. So, find channels that interest you and participate in discussions to become an active member of the community.
Understanding Discord Servers
Discord servers are like virtual meeting places where members can interact with each other. They can be public or private, and each server has its own set of rules and guidelines. When you join a server, take the time to read the rules and guidelines to ensure you understand what is expected of you.
Navigating The Discord Community
Discord can be overwhelming initially, but once you understand how it works, it's easy to navigate. Here are some tips to help you get started:
Use the search function to find servers that interest you.
Join servers that align with your interests and participate in discussions.
Use channels to stay organized and see the conversations that interest you.
Follow the rules and guidelines of each server to maintain a positive community.
By understanding the Discord community, active members and channels, Discord servers, and navigating the platform, you can become an active member of any server you join.
The Feet Niche on Discord
If you're looking to promote and sell feet pics on Discord, you'll want to start by understanding the niche. Feet are a popular fetish, and many Discord servers are dedicated to the topic.
Here are some sub-sections to help you understand the feet niche on Discord.
Feet Worship And Foot Models
One of the main reasons people are interested in feet is for worship. This can include massaging, kissing, and even licking feet. Foot models are people who create content for this niche, including photos and videos of their feet. Some feet types are more attractive for selling pics than others but there is a market for every type. Many foot models sell their content on Discord, either directly or through a third-party platform.
The Role Of Subs And Doms
A power dynamic often exists between subs and doms in the feet niche. Subs are people who enjoy being dominated, while doms enjoy taking control. This can manifest in many ways, including foot worship. If you're selling feet pics on Discord, consider catering to one or both of these groups.
Foot Fetish And Kinks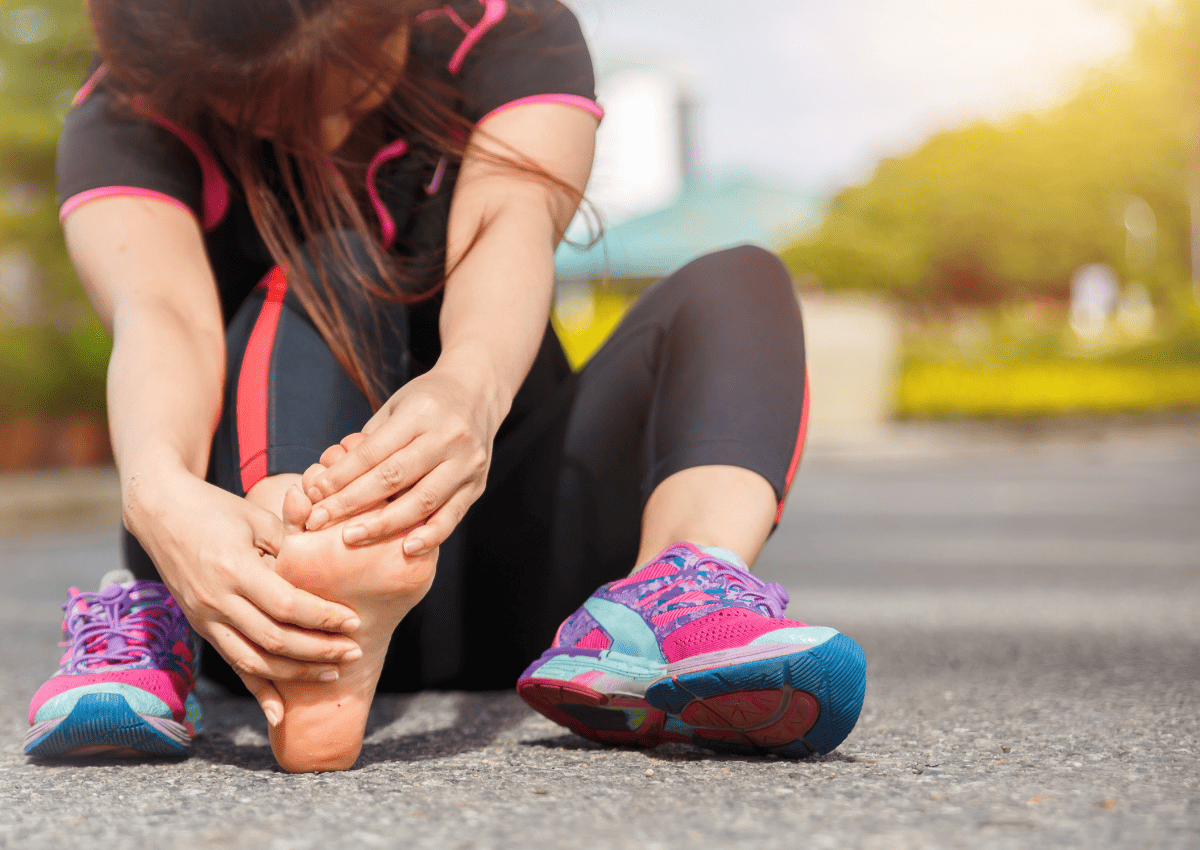 Feet are just one aspect of the larger fetish and kink community. Some people enjoy feet more generally, while others have specific kinks related to feet. For example, some people enjoy feet in socks or shoes, while others enjoy foot tickling. It's possible to make money selling feet pics even if they are ugly according to your standards. If you're promoting feet pics on Discord, understand the different kinks and fetishes that exist within the community.
Overall, the feet niche on Discord is a thriving community with many opportunities for foot models and sellers. By understanding the different aspects of the niche, you can better promote your content and connect with potential buyers.
Creating and Sharing Content
When it comes to promoting your feet pics on Discord, creating and sharing quality content is critical. Whether you're posting pictures, videos or engaging in roleplay, having content that stands out is essential to attract potential buyers.
To create eye-catching content, consider the following tips:
Take high-quality pictures: Make sure your photos are clear, well-lit, and attractively showcase your feet. Avoid using filters or editing tools that may distort the appearance of your feet.
Create engaging videos: Videos can be a great way to showcase your feet from different angles and in different settings. Consider filming yourself walking, dancing, or performing other activities that highlight your feet.
Offer unique content: Consider catering to specific fetishes or interests, such as furry feet or anime-inspired content. This can help you stand out from other sellers and attract a dedicated fanbase.
Once you have created your content, it's time to share it on Discord. Consider joining relevant servers or groups where potential buyers may be active. Be sure to follow any rules or guidelines regarding self-promotion and engage with other members to build relationships and establish yourself as a good seller and content creator.
In addition to sharing your content directly, consider offering exclusive content or services to your most dedicated fans. This can include personalized videos or roleplay sessions and access to private servers or chat rooms.
By creating and sharing quality content, you can attract a loyal fanbase and establish yourself as a top seller on Discord.
Promoting Feet Pics
Discord is a great platform to promote your foot pics and reach a wider audience. Here are some tips to help you promote your feet pics on Discord:
Join Feet-Related Discord Servers
Joining feet-related Discord servers is a great way to connect with people interested in feet pics. You can find active servers like Feet Haven with thousands of members. You can also find smaller servers that are more niche and specific. Once you join a server, read the rules and guidelines before posting your content.
Advertise Your Services
Advertising your feet pics on Discord is easy. You can create a post in the server's advertising channel or in the general chat. Make sure to include a clear and attractive image of your feet, along with your prices and any special offers you have.
Use Social Media
Social media platforms like Twitter, Instagram, and Tiktok are great places to promote your feet pics. You can create a profile on each one and post your content regularly. Make sure to use relevant hashtags to help people find your content. You can also join feet-related groups and communities on these platforms to connect with more people.
Offer Special Deals
Offering special deals is a great way to attract more customers. You can offer discounts, bulk order deals or give away free pics to your loyal customers. You can also offer personalized pics for your customers who request them.
In conclusion, promoting your feet pics on Discord is easy if you follow these tips. Join feet-related Discord servers, advertise your services, use social media, use Snapchat, and offer special deals to attract more customers. With these tips, you can reach a wider audience and grow your business.
Monetizing Your Feet Pics
So, you have some great-looking feet and want to make extra cash by selling pictures of them on Discord. But how do you actually monetize your feet pics? Here are some tips to help you get started:
Payment Options
First things first, you need to decide on a payment method. The best way is to do it through FeetFinder. PayPal and Venmo are popular options for receiving payments, but remember that they may not allow transactions related to adult content. Read their terms and conditions before using them to receive payments for your feet pics.
Again, the best option is using a platform like FeetFinder, specifically designed for buying and selling feet content. It allows you to receive payments safely and discreetly, without the risk of chargebacks or fraud.
Setting Prices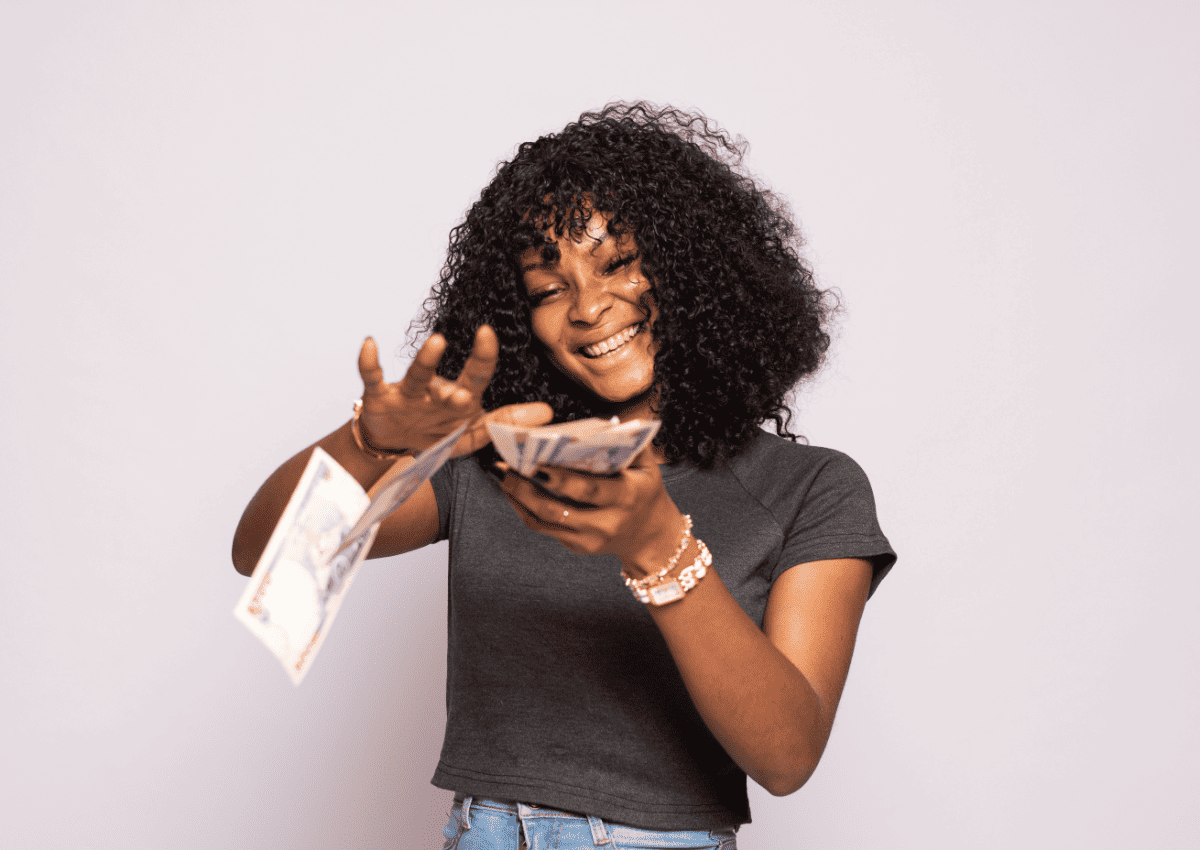 When it comes to pricing your feet pics, there is no one-size-fits-all answer. It depends on factors such as the quality of your pictures, the demand for your content, and the competition in the market.
One approach is to research what other sellers are charging for similar content and price your pics accordingly. You can also experiment with different prices to see what works best for you.
Promoting Your Content
Once you have your payment method and pricing strategy in place, it's time to start promoting your feet pics. Discord servers dedicated to adult content are a great place to start. Look for servers that allow selling and advertising of adult content and post your pics there.
Also, you can create your own Discord server and invite potential buyers to join. Use social media platforms like Instagram and TikTok to promote your feet content and attract new buyers.
Remember to always be respectful and professional when promoting your feet pics. Avoid making exaggerated or false claims and always deliver what you promise to your customers.
In summary, monetizing your feet pics on Discord requires careful consideration of payment options, pricing strategies, and effective promotion of your content. With the right approach, you can turn your feet into a profitable source of income.
Growing Your Presence
So, you want to promote your feet pics on Discord and grow your presence? Here are a few tips to help you get started.
Firstly, it's important to gain followers. You can join relevant Discord servers and engage with the community. Share your content in the appropriate channels and interact with other members.
Another way to gain followers is by asking for reviews. Encourage customers to leave feedback on your profile or in a designated channel. Positive reviews and good feedback can attract new customers and help you stand out from other creators.
If you're new to selling feet pics, be transparent with your customers. Let them know what to expect and what your boundaries are. This will help you build a positive reputation.
As you gain more experience, consider branching out and creating your own Discord server. This can help you connect with your customers more personally and build a community around your content.
Finally, don't be afraid to experiment and try new things. Keep track of what works and what doesn't, and adjust your strategy accordingly. With time and effort, you can grow your presence on Discord and become a successful feet pic creator.