YouTube has established its status as a high-profile video platform that provides the globe with a remarkable social community. That community has also portrayed a variety of talents that led people to gain money through it.
Watching videos on YouTube often works without much effort. However, if your videos look distorted or blurry, you'll need to try some troubleshooting steps.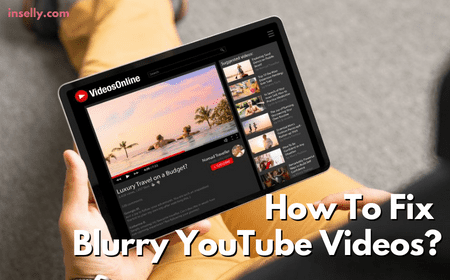 Keep reading to know how you can fix blurry YouTube videos and what affects the video quality.
How To Fix Blurry YouTube Videos?
Disable Hardware Acceleration
Flash videos, by default, use your graphic sensors to run, taking the load off the CPU. If the video card is malfunctioning, it may cause graphical errors in your YouTube videos.
Hence, you will need to disable the hardware acceleration. First, open your YouTube video and right-click on the video. Select Settings and click the first button on the lower left. Uncheck the "Enable hardware acceleration" and click "Close."
Refresh the page and see if the video is working. If the issue is resolved, this indicates the video card may need replacement. Nevertheless, you can watch the videos without hardware acceleration in the meantime.
Change YouTube Video Quality Settings
Has your video been processed and is it not available for viewing? You may like to check your YouTube video settings to determine if it is available at the maximum quality.
You can do that by going to the Settings panel on your YouTube video player. Click on the Settings icon and when the box appears, check the quality. In most instances, that will be set to Auto. Choose the highest quality possible.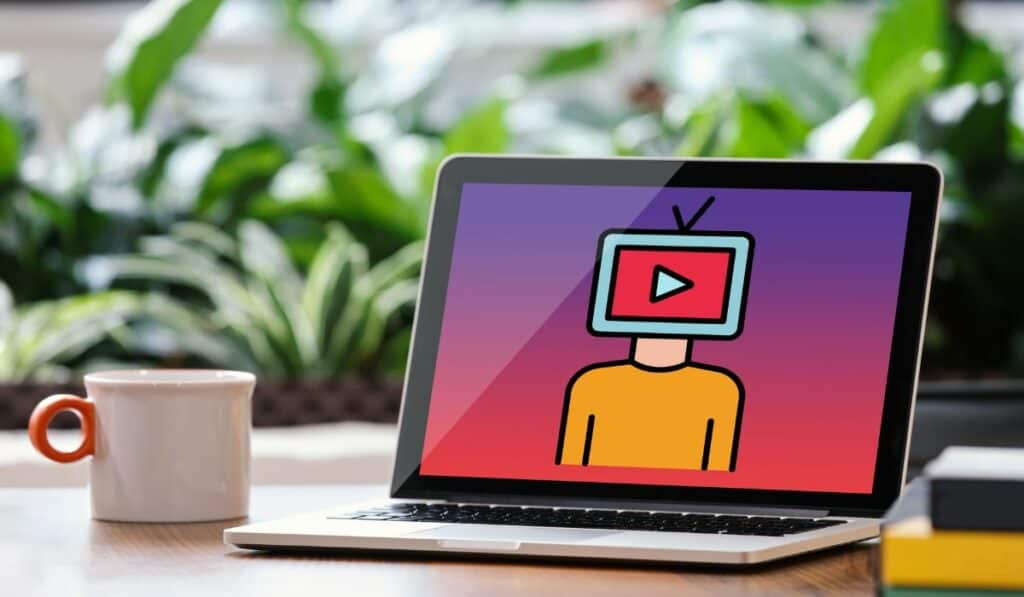 Take note that picking the highest video quality, particularly 1080p, would require a fast internet connection. Or else you may end up experiencing video buffering.
Wait For YouTube To Process Your Video
If the problem happens right after you upload the file, chances are the platform is still processing your media file.
While processing the file, the platform will provide a much lower resolution version, normally at 360p. The only thing you can do here is to wait for at least thirty minutes to see a better, higher-quality version. Nonetheless, depending on the video length, that could take a little while.
If you upload a video in 4K or 1080p, expect to wait more before you can successfully watch a higher-quality video. It's also worth mentioning that you can't expect YouTube to upscale your video to 1080p if you have uploaded a 720p version of the video.
Change Your Video Bitrate
Are you still not happy with your video quality on YouTube? Your videos might be being displayed at a lower bitrate.
If you are uploading at 1080p, you can output it at 60fps since YouTube provides a bitrate of at least 12Mbps. You can also try exporting the video in 4K even if you have shot it in 1080p.
With 4K resolution, you get a bitrate ranging from 35-45Mbps for 30fps and 53-68 Mbps for 60fps. How cool is that? Hopefully, that video bitrate manipulation will allow you to fix your blurry YouTube videos.
Is Video Quality That Important on YouTube?
Video quality is important on YouTube as it can affect the viewer's engagement and overall viewer experience. High-quality videos are more visually appealing and less likely to have technical issues such as buffering or pixelation.
On top of that, YouTube's algorithm may also favor videos with a higher resolution and overall better production values. This is because a high quality video are more likely to keep viewers engaged and watching for longer periods.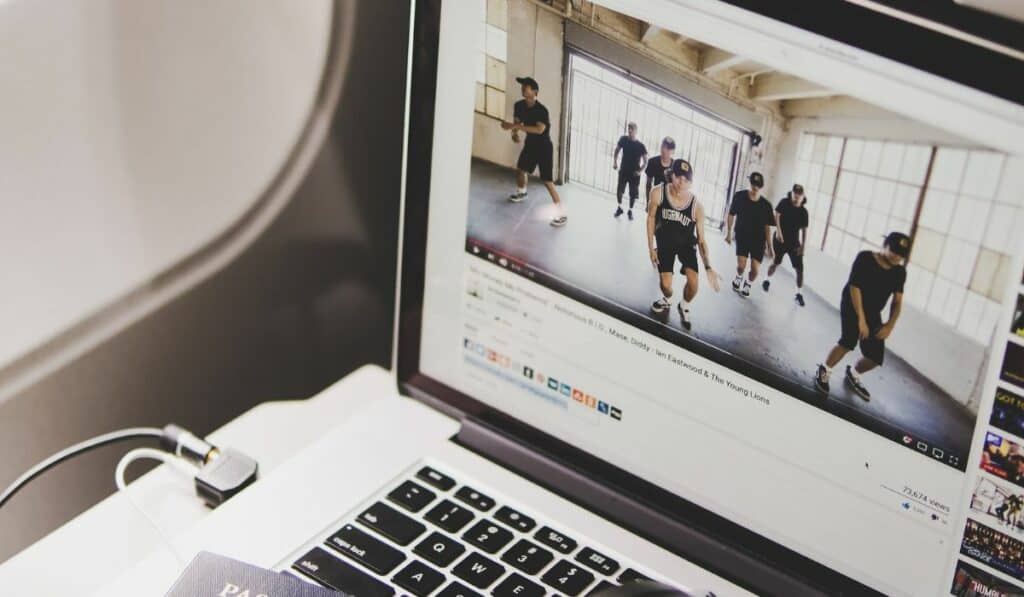 However, you must remember that high-quality video alone is not enough to guarantee success on YouTube. The content of the video is also important, and a well-produced video with engaging content is more likely to be well-received by viewers.
Why Your YouTube Videos Blurry?
There could be a few reasons why your video on YouTube is blurry. Here are some of the common reasons:
Video Quality Is Low
One common issue that makes your YouTube videos blurry is the default settings, which are set for all web uploads done through the browser. Those default uploading settings, such as the video's categories, privacy settings, titles, and tags, are set while uploading videos.
Nonetheless, to prevent this, you can just change the default settings. Open your YouTube Studio and sign in with your account. Click Settings from the left side panel and open the Upload Defaults to open another window.
Select and modify all the advanced and basic options from the window based on your needs. Click Save to change the options.
Low Rendering Quality
If your videos are still blurry after waiting for several hours, the concern may be that your video file's rendering quality is extremely low. Once a YouTube content creator has finished editing their video, they must render the file to upload the finished video to the platform.
It is essential to render videos in high definition instead of standard ones. Also, when rendering the video, remember not to go beyond the resolution you recorded. Suppose you recorded your video in 1080p. You should not render it as a 4K video. Doing so will lead your video to be distorted when viewed.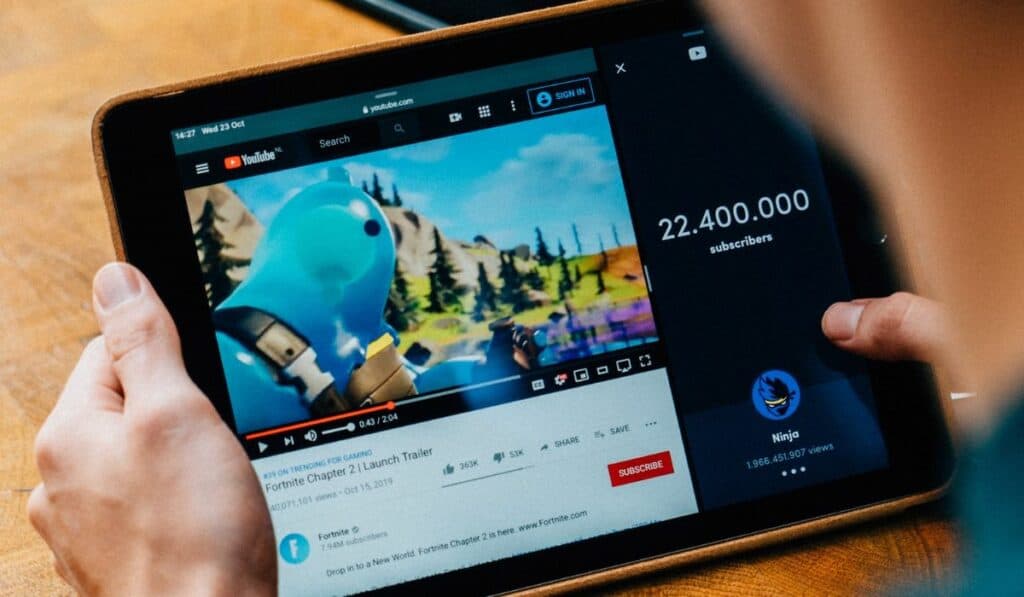 Keep in mind that the entire rendering process could also differ based on your video editing software. Nonetheless, the settings and concepts stay the same irrespective of the software.
Poor Connection
This is one of the most common reasons why a YouTube video you're watching is blurry. A user with a slow internet connection can't view videos at the best possible quality, causing the videos to get blurred.
This is something that YouTube automatically does to prevent the video from buffering. You still have options to adjust the image quality, although there's no guarantee it will actually work.
Final Thoughts
We understand how frustrating it can be when you notice that your YouTube videos are blurry, especially after you spend a lot of time and effort creating them to boost your viewership and subscriber base.
Fortunately, the above tips will help you understand why your YouTube videos are blurry and solutions to fix the issue.