Over the years, Instagram has transformed from a mere photo sharing social app to a platform that offers different engagement features to its users. This fast speed transformation has allowed content creators to easily connect with their followers, some even instantly, like Instagram Stories.
For this reason, many engagement trends are created along the way, either by the content creators or followers. One latest trend right now is asking anonymous questions on Instagram.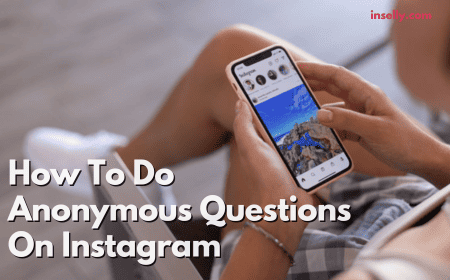 It's a trend that lets people express their curiosity and thoughts without feeling embarrassed or judged. Besides, content creators or influencers will have the chance to know how people feel about them and their content.
If you have never used this feature before, no worries. In this guide, we will walk you through the steps on how to do anonymous questions on Instagram and engage in conversation, while still maintaining your anonymity. Let's get started!
How To Post Anonymous Questions On Instagram
First and foremost, you will need to download an app called NGL : Anonymous Q&A. This app is by far the most popular choice when it comes to posting anonymous questions on Instagram. Plus, it's easy to use. Here are the steps:
1. Getting The NGL App
Worry not, NGL app is available for both iOS and Android users. So, head to the Google Play Store or the App Store to get the NGL app.
2. Select the 'Get Questions!' Button
Once the download is completed, you can get into business right away. Select Get questions! button, enter your Instagram handle and click Done!
3. Select Copy Link
The app automatically generates anonymous message links with an Instagram handle. Your followers will use this link to send you responses. On the Play screen, you need to select the Copy link. After that, choose Share! Button.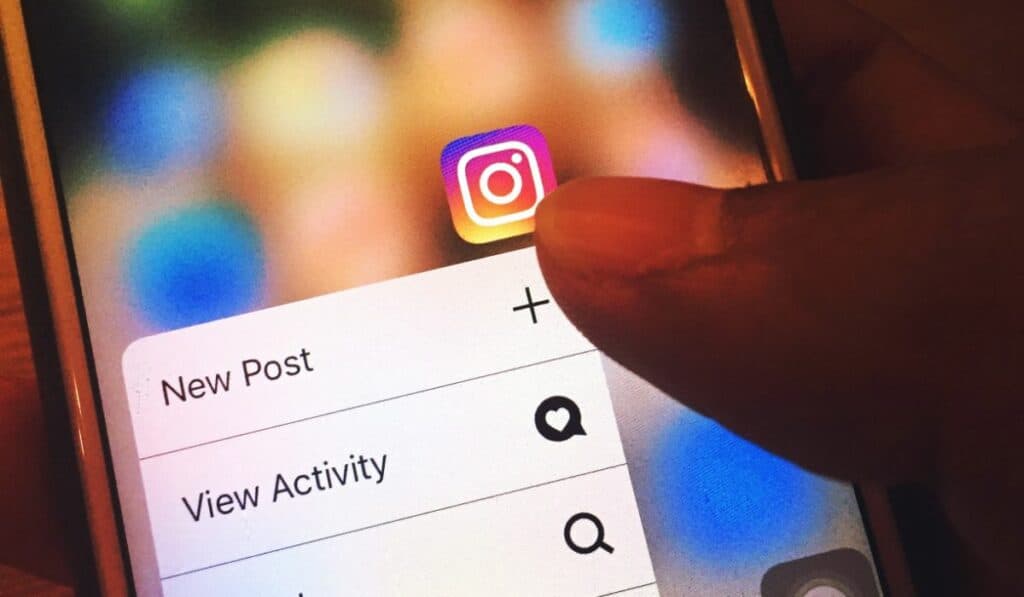 4. Select the Share on Instagram Button
You will be taken through a quick tutorial about adding links to your Story. Make sure to review this tutorial. Select the Next Step button until the Share on Instagram button pops up. Select this button.
5. Select the Link Sticker
Now, you will be taken to Instagram. This is where you will see a pre-made Instagram Story announcing your anonymous questions request. On the screen, in the top right, you must select the Sticker icon. Next, select the Link sticker.
6. Post the NGL Link to the Instagram Story
Finally, paste the NGL link you copied earlier on the next screen under the URL. Then, tap DONE.When posting your NGL link to your Instagram Story, selectYour Story. Then, your followers will see your Story and use the link to respond to your anonymous question.
Understanding Anonymous Questions On Instagram
Undoubtedly, Instagram is a platform that can spice up how you mingle with society with its exciting features for interactions and engagements. And the Anonymous Questions feature enables users to ask questions without disclosing their identities.
This Instagram feature is particularly useful in various scenarios, including engaging in discussions, expressing curiosity, or seeking advice where anonymity is desired.
When you ask questions anonymously, you can foster open and honest conversations. This encourages people to share their perspectives freely, which increases your Instagram engagement.
This feature lets you post a sticker asking people to give you an anonymous text. Then, you will get the replies from the sticker.
One of the fun things about this feature is that you can hear things from other Instagram users without knowing who said that. In short, you can receive unfiltered opinions since your friends feel comfortable being anonymous.
What Is NGL App?
Before we discuss the steps to use the Anonymous Questions feature, let's define NGL first.
NGL is a third-party anonymous messaging app that allows Instagram users to request anonymous questions and messages."NGL" is a common phrase used on social media, which means "not gonna lie." This app encourages honesty via anonymity.
If your Instagram Story posts contain NGL messaging links, your followers can submit questions or responses anonymously. Then, the app will send you a push notification. From there, you can view the messages you get in the app.
Easy Tips On How To Ask Respectful And Effective Anonymous Questions
For sure, you want to make the most of this Instagram feature. And here's how you can do that:
Tip #1: Choose Relevant Questions
Before asking an anonymous question, ensure it is relevant to the topic or discussion. Your question must be thought-provoking, insightful, or engaging to encourage meaningful responses.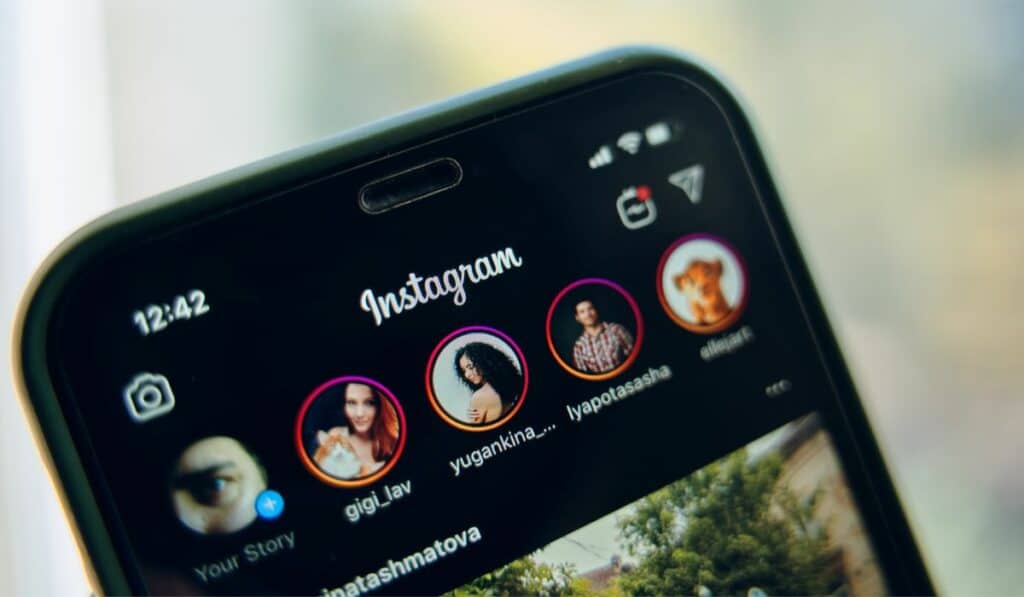 Tip #2: Consider Context
Pay attention to the context and topic of the user's story or post before asking an anonymous question. Also, our question should align with the content and is appropriate for the conversation.
Tip #3: Encourage Open Responses
Frame your question in a way that invites open and honest responses. Create a safe and inclusive space where others feel comfortable sharing their thoughts without fear of judgment.
Tip #4: Seek Genuine Knowledge and Insights
Use the anonymous questions feature to gain different perspectives and learn from others. Ask questions that genuinely interest you and encourage diverse viewpoints.
Tip #5: Stay Engaged
Once you have asked an anonymous question, check back later to read the responses and engage in the conversation. Like or reply to insightful answers to show appreciation and encourage further dialogue. With everything done right, you may end up getting yourself a new Instagram follower!
How To Respond To Anonymous Questions On Instagram
If you wish to respond to your followers' anonymous questions, simply follow the steps below:
On the Inbox screen in the NGL app, select one of the brightly colored envelope icons to see messages.
You will see an anonymous message with two options:Who sent thisandReply. The Who sent this is a premium feature requiring a $5.99 weekly paid subscription. Meanwhile, select Reply if you wish to respond to an anonymous question. It is free to do.
You will be taken to Instagram. In the NGL pre-made Story, you can type your answer.
Finally, select Your Story to post your response. Note that everyone can view your answer.
Conclusion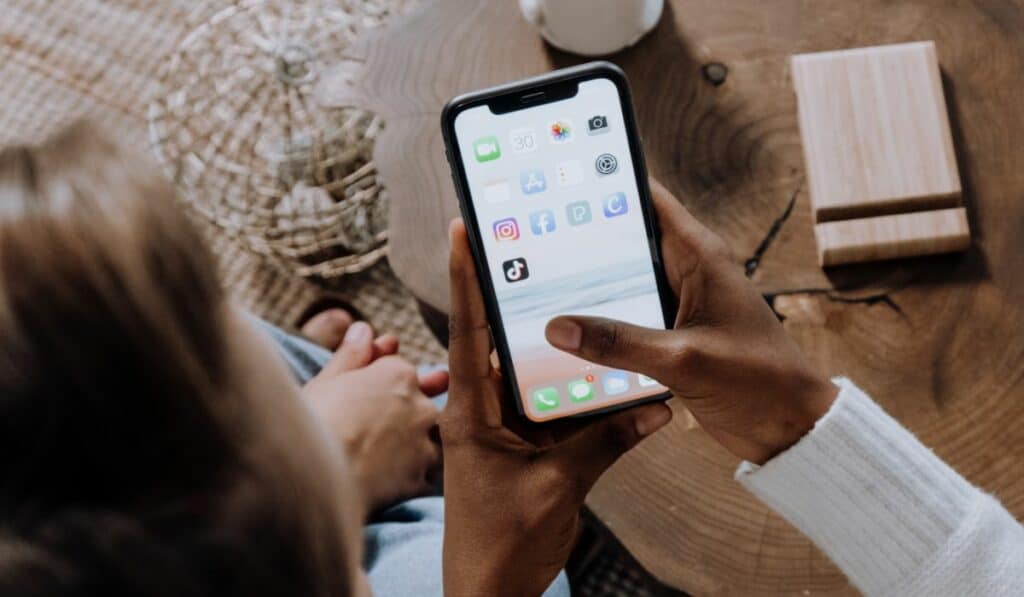 The Anonymous Questions feature on Instagram provides an exciting and valuable chance to engage in open and honest conversations while keeping your privacy.
You can use this feature to promote constructive discussions, gain insights, and connect with others on Instagram. But be mindful, considerate, and respectful of boundaries when asking questions.