YouTube TV is a streaming service that has taken over fast. An offering by the hit video-sharing platform YouTube, this feature was met with high demand early on.
And with the libraries of content found on YouTube TV, the number continues to grow daily.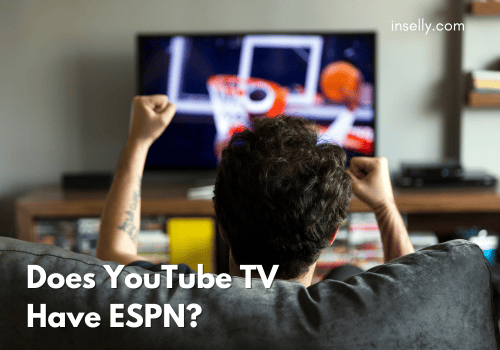 From the latest news to your favorite shows on TV, YouTube TV is constantly updating with new offerings. One of the most in-demand services as of late is none other than ESPN+.
Now, the hottest question being asked is, does YouTube TV have ESPN+?
Does YouTube TV Have ESPN+?
Unfortunately, no. ESPN+ is yet to be included in the channel list of YouTube TV. Though, other ESPN-related services such as ESPN and ESPNews are on the platform instead.
As online entertainment continues to expand, major players such as YouTube TV ensure they remain competitive. Obviously, the addition of ESPN+ on YouTube TV will keep users happy — especially sports fans.
What's On ESPN+?
ESPN+ is a subscription-based streaming service based in the United States. Similar to the basic ESPN service, the focus of the content on ESPN+ is mainly sports-related.
Some of the content offered include combat sports from companies namely Ultimate Fighting Championship (UFC) and Top Rank Boxing. Hockey, college sports, soccer, golf, tennis, and even cricket content are also broadcasted on the service.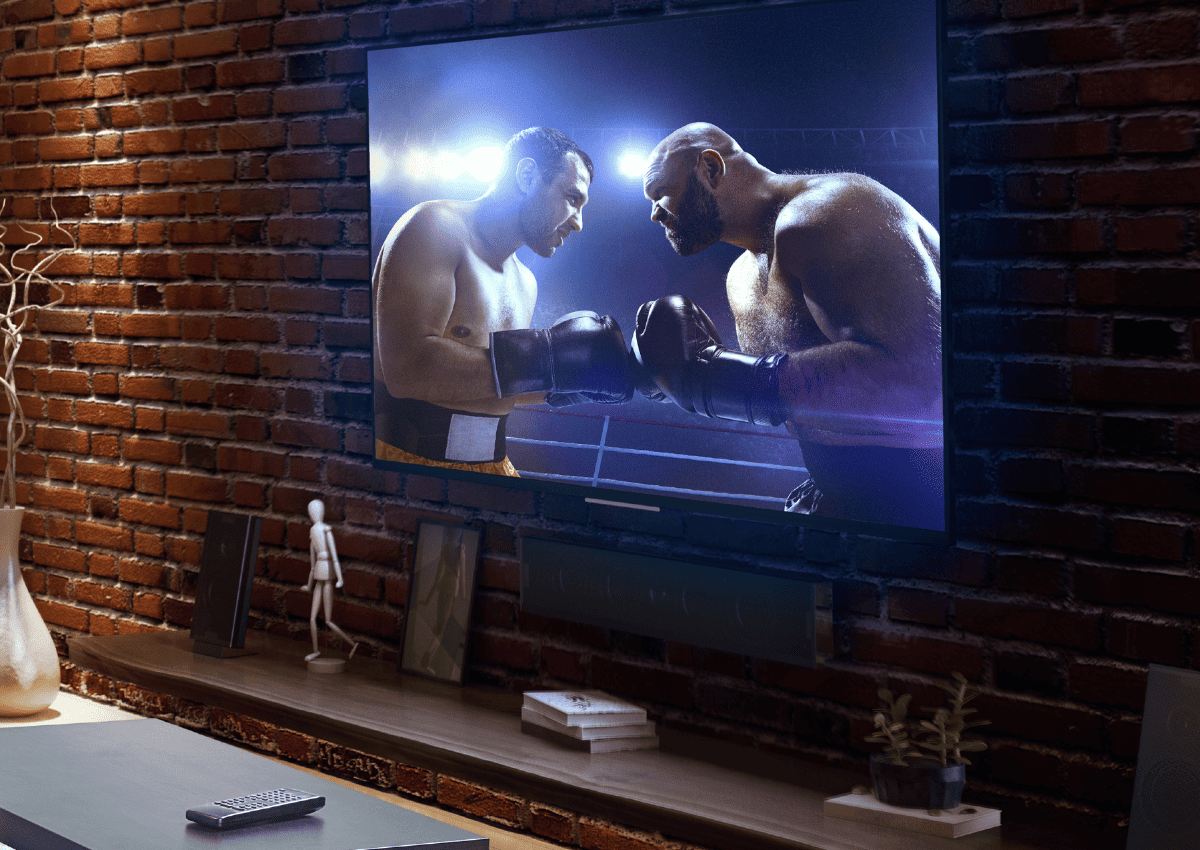 Obviously, the key difference between ESPN+ from the regular ESPN channel is that it is a paid streaming service. Those who avail of ESPN+ can get their hands on sweet content not available on basic ESPN.
Is Getting ESPN+ Worth It?
ESPN+ is definitely worth it for the tons of content that it offers on the platform. And most importantly, ESPN+ is affordable enough to be enjoyed long-term.
For just $10 a month, you can avail all the features of ESPN+ and the libraries of content it offers. And if you're looking for more bang for your buck, ESPN+ also offers yearly subscription rates for $100.
It's highly recommended that you get the yearly subscription instead, especially if you're a sports fan. That's because you can save $20 when you avail of ESPN+ yearly instead of the monthly $10 payment.
With the price and content alone, ESPN+ is definitely a must-grab offer for any watcher. And it's totally worth it to subscribe to the service if it ever becomes available on YouTube TV.
Where Can I Watch ESPN+?
The best thing about ESPN+ is its flexibility and accessibility. One of the big advantages of the streaming service is that it can work on most devices. Meaning that you can watch your favorite sports content anywhere and everywhere.
ESPN+ can work on Smart TVs from brands such as Samsung, LG, and Vizio. ESPN+ can also be accessed through media players namely Fire TV, Google Chromecast, and Apple TV. You can also stream ESPN+ through smartphones, tablets, and even gaming consoles.
As mentioned earlier, ESPN+ is a different subscription from YouTube TV. While including the service on YouTube TV is still in the works, availing ESPN+ is a must-have for anyone. Sports fans will enjoy subscribing to ESPN+ even if its inclusion on YouTube TV is a working progress.