Let's admit it, all of us love online shopping.
The convenience of shopping from anywhere without going out; and the ease of purchasing with just a click is simply irresistible.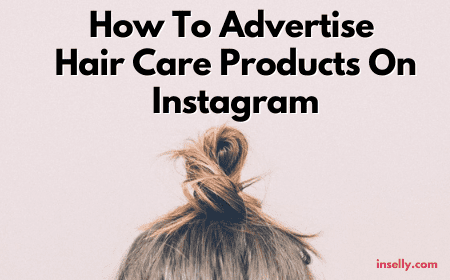 For up-and-coming brands, this is great because it means shoppers are right there on the internet; constantly scrolling and exploring for the next new products. 
All you need is getting the right platform to advertise your products so as to reach the potential customer. With that being said, no other platform is able to produce satisfying results like advertising through Instagram.
Without more ado, let's learn how to advertise hair care products on Instagram with following tips. 
Why Advertise Hair Care Products On Instagram?
At this age, people are more adventurous to try different hairstyles and hair colors, either to express their individuality, feeling experimental, or just an act of self love. 
With Instagram being the most popular photo-sharing platform, advertising your hair product on Instagram means your product can easily reach a wider audience that you can't on other platforms.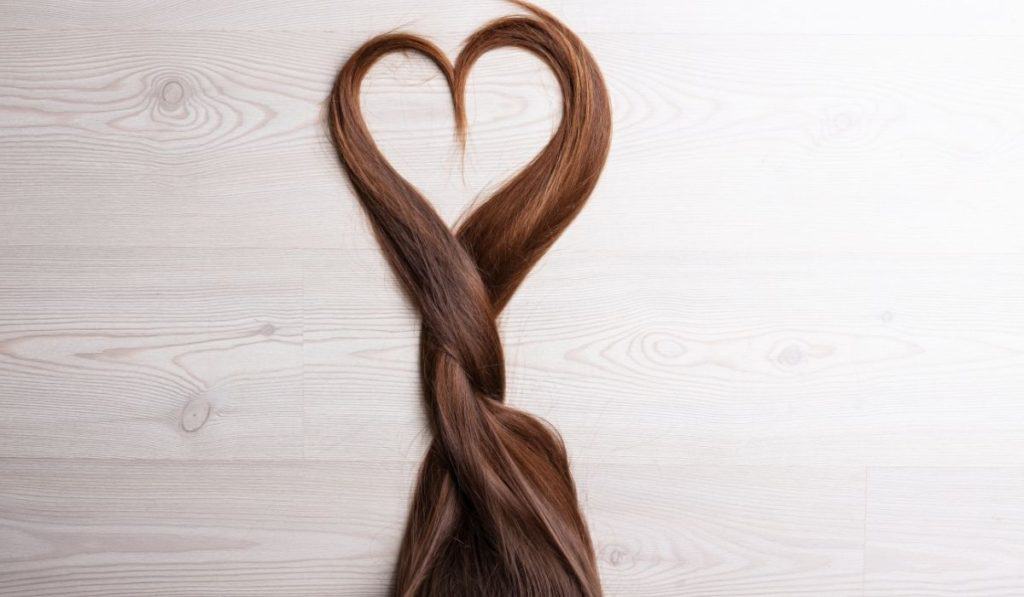 Besides, Instagram is a welcoming platform for all and sundry. Regardless of your business type, no matter if it is small or large, you can always market and sell on Instagram. 
Thus, don't feel discouraged even if you're starting from scratch. After all, a lot of big brands in the market today have started from the button too! 
Moreover, despite already being famous, many big brands still go through the routine of promoting their products and advertising on Instagram. 
This is to show you no one is above anyone when it comes to marketing their products to the right audience. Everyone is trying to sell. You can too!
To successfully advertise your hair product, what you need to do is remain consistent in your Instagram game: plan and evolve as the app does. Most importantly, let the algorithm be your friend! 
Instagram algorithm changes periodically. Hence, it is important to stay alert as well as stay updated on any changes to not being left behind. 
How To Advertise Your Hair Care Products On Instagram
1. Use Targeted Ads
Instagram has reached more than 1 billion users worldwide. Sadly, it is impossible to reach all of them, not organically at least. Even so, you still can reach a wider customer range on Instagram through targeted ads.
Targeting ads are one part of digital marketing strategies that make it easier for small business brands to scale their sales. 
By using Instagram targeted ads, you can use visualization to drive awareness and increase your customer base. This is done by targeting users related to your followers, users that are interested in your products, as well as users located close to you. 
So, how to sign up for Instagram targeting ads? First things first, make sure you have a business page/shop on Instagram.
Then, choose a post that you want to boost. You can either boost a previously posted content; or promote a newly created post. Make sure the post has the content and message that can achieve your set goal. 
While creating the ad, you have the choice to proceed with the automated option given by Instagram or manually input the audience that you want to target. 
If you choose the latter, you can create a more selective target audience based on location, age, gender,  and interest. Either way, the step to create Instagram targeted ads is easy and straightforward. 
2. Use Hashtags
Dear business owner, hashtags work like magic! It is one of the oldest marketing strategies that has stood the test of time on Instagram.
It is not hard to figure out why. Hashtags are easy to use, and it does help your posts to reach more people on Instagram. 
As a brand that sells hair care products, remember to use the popular hashtags used by people within the hair and beauty industry.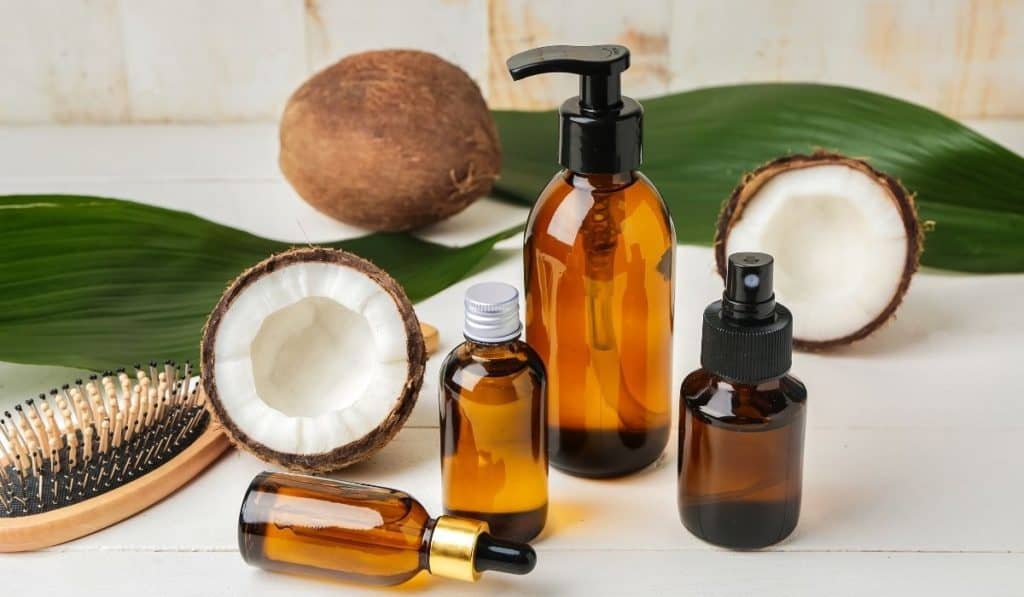 Another tip is use the ingredient of your product as a hashtag. For example, if essential oil is part of the ingredient list, or you're selling essential oils that works as hair nourishing oil, you can include hashtags like #essentialoils in your post.
This is so that whenever someone searches for hashtags within your niche, your post will pop out on their search result.
In addition, you can go deeper by personalizing your hashtags to fit your brand name e.g. #haircarebyGeegee. This provides the same effect and is a unique hashtag of your brand. 
3. Create Worthy Content
Content marketing is one of the fastest ways to advertise on Instagram. Content marketing is a method that makes advertising easier as it creates a bond of trust between your customer and you.
It is a subtle yet effective marketing method because customers prefer to buy from brands that know what they are advertising.  
Thus, it is important to create hair care content that is relevant and worthy to catch the audience's attention. Eg. You create content that shows how your hair care products help with healthy hair growth. 
In addition, don't be afraid to be a guru. You can utilize Instagram features like Instagram reels and Instagram story to share vital hair care tips, hair styling tips, etc.
Remember to keep the content on point yet educational, and click-worthy. When everything is done right, you will surely start seeing a growth in product sales.  
4. Create Video Tutorials On IG Live
Another great way to advertise your hair care products is by creating video tutorials through IG live.
You can never go wrong with video tutorials. Video tutorials make it easier for potential buyers to learn about the products they're buying. Besides, it also lets you build a relationship between you and your followers.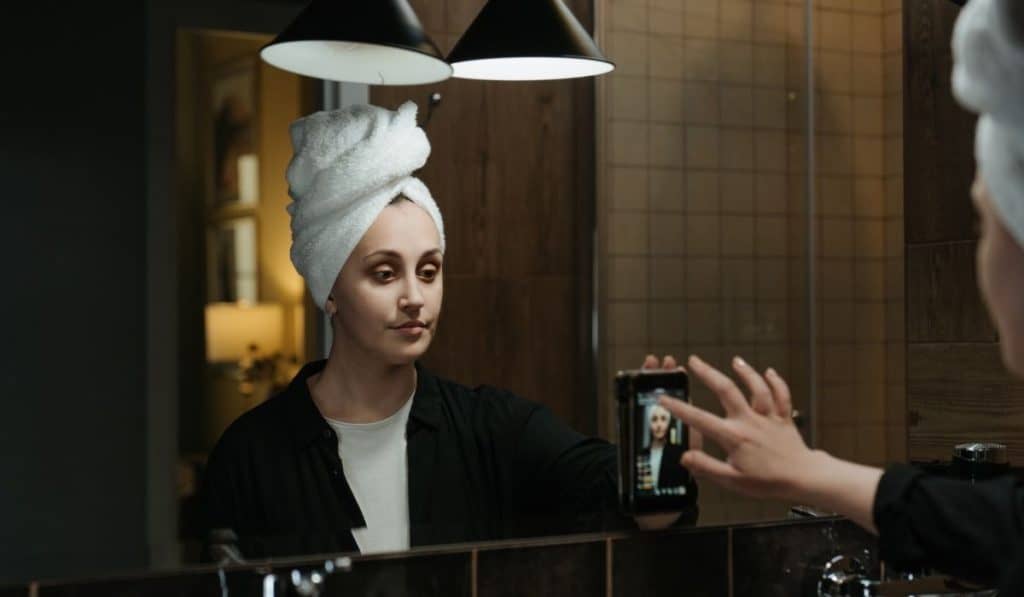 To make sure the audiences are aware about your video tutorial on Instagram Live, you can always announce it beforehand on your account. 
Best to keep the IG Live consistent by making it a periodic ritual – weekly, bi-weekly or monthly; so as to create a steady flow of viewing audiences. 
During IG Live, remember to demonstrate to the audience on how to use your hair products on their hair. 
If you also want to sell wigs on Instagram, which is part of your product range, you can give a lesson to the audience on how to choose, wear, and take care of the wigs during the live video tutorial. 
As it is a live format, you will get a real-time response from them. Interact with your audience by answering their questions, sharing insight and tips about hair care with them. 
5. Offer Discounts And Giveaway
This strategy has proven to work. You will be surprised at how many people love free stuff. Thus, one way to advertise your hair care products is by offering discounts and giveaways on Instagram.
If you want the giveaway to be fun, and also having the chance to interact with your followers, you can turn it into a game challenge or competition. 
There are plenty of brands going for this strategy. They'll create a challenge that requires the followers to create a shoutout, tag their friends to stand a chance of winning free stuff or massive discounts. 
What this strategy does is it creates brand exposure as well as increases your reach on Instagram. All these new tags will lead to potential followers and customers. 
Therefore, don't hesitate to offer discounts and free items every now and then to your followers. You can even go the extra mile to boost that giveaway post using targeted ads.
There are also other strategies that you can use to boost your sales on Instagram. Want to know what are the best strategies for selling on Instagram, then check out how to sell on Instagram and you will see incredible sales results.
6. Create A Detailed Bio
The truth is this – no one can describe your business better than you. Your business is your brainchild. Hence, your bio is the place where advertising should start.
As a general rule, you should come up with a well-crafted bio that talks and explains about your business on your business account. 
It is best to include what makes your hair care products distinct from other products in the market (it could be organic, cruelty free or handmade); and always include your location, contact information, store website, and shipping availability.
All these little tips elevate your business page and create a concise picture of what your brand is all about. 
Conclusion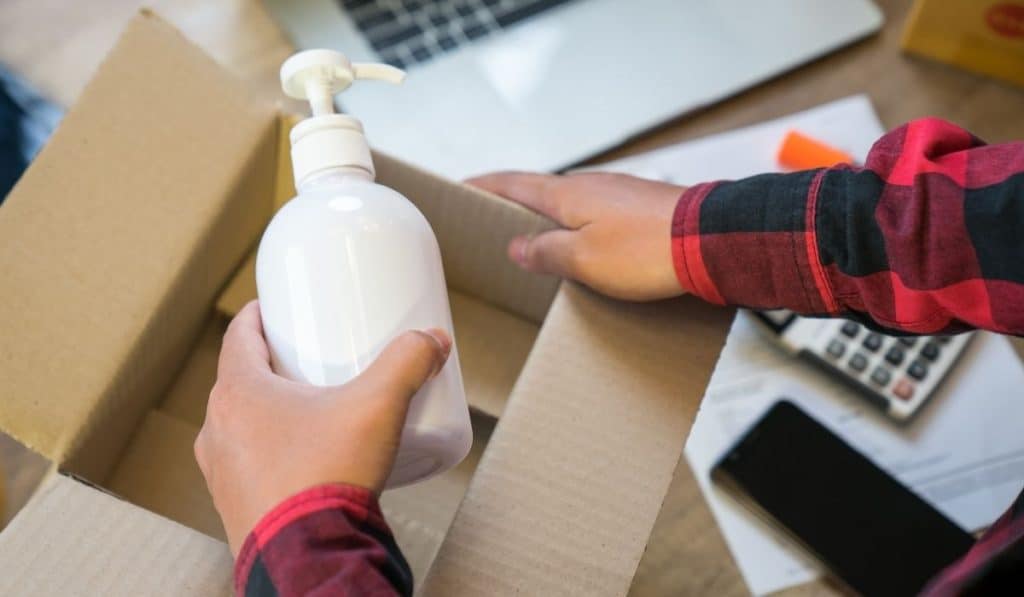 Of course there are many other ways that you can use to promote hair care products on Instagram. 
However, we believe the tips given in this article should be the priority. In short, the first things you should do are:
Use targeted ads to reach your audience 

Use the right hashtags

Create worthy content on hair care as a form of marketing 

Create video tutorials on IG live using your hair care product 

Offer discounts and giveaways to loyal customers 

Create a clear and concise Bio detailing your brand and products
Once you have done all above, never just don't stop there! Be consistent on the advertising of your hair care products on Instagram to get the maximum results.
Besides, utilize all the features available on Instagram since it is free. Last but not least, we wish you the very best of luck with your selling journey on Instagram.